2021 Southwest Florida Map & Resource Guide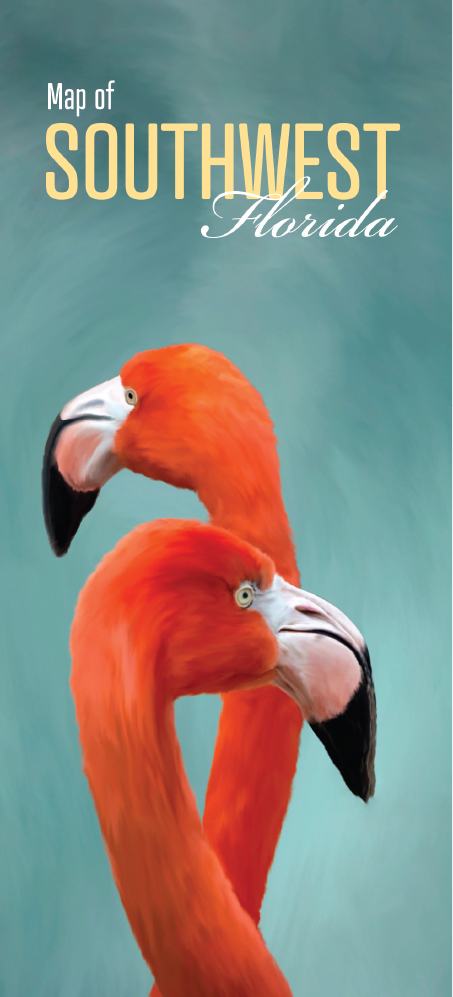 SWFL Inc. is excited to be working again with Target Marketing to publish a new, full-color Southwest Florida Street Map & Resource Guide. These maps are popular for visitors, newcomers, and residents alike.
Along with advertisements in the printed nap, Target Marketing also offersd advertisers the opportunity to be included on the popular Waze GPS app, which has 110 million users.
Here are a few great reasons to add this advertisement to your marketing budget this year:
12,000 copies distributed over 12 months
One of the Chamber's most requested items
Affordable Print & Digital Package
Increase Your Brand Awareness
Targeted Distribution by the Chamber & Sponsors
Great Networking Tool
Chamber support
Pinpoint your business on the digital map