Resources
SWFL Inc. provides the [email protected] Ranch community networking, advertising and education opportunities as well as complimentary membership to SWFL Inc.
Events
Build strong professional relationships with access to multiple events per year right in your backyard.
View Events
Business Directory
Get a free business listing in our online business directory to help improve your Local SEO and help other businesses and customers find you.
Business Directory
Contact Us
A dedicated member of the SWFL Inc. team is available to answer any questions you may have and help you create a custom plan for your business's growth.
Contact Us
Frequently Asked Questions
What is SWFL Inc.?
SWFL Inc. is a regional chamber of commerce serving the Southwest Florida business community. It connects businesses to a regional network of customers, offers educational resources to help them grow in a modern economy, and actively works to solve regional issues that impact the business community. At SWFL Inc., membership is free and open to all businesses to create (inc)lusive opportunities for all. Ranked among the top one percent of chambers nationwide, SWFL Inc. produces exceptional business resources and programs to serve the business community, promote a region where business can grow and prosper and enhance the quality of life in Southwest Florida.
The benefits associated with SWFL Inc. and Babcock Ranch's strategic partnership are exclusive to and were handpicked for the business owners within Babcock Ranch. These resources, such as access to events, placement in an online directory and meeting time with SWFL Inc. staff are offered free of charge to Babcock Ranch's business owners.
What events are available to me?
Several events will be held throughout the year designed to help you connect with fellow businesses to grow your network, fine-tune your marketing skills in workshops and meet with experts for conversations about the latest projects happening not only in Babcock Ranch but across Southwest Florida.
Schedule a meeting to meet with Jessica Hoover, Director of Business Development, and she will sit down and explain the benefits of working with SWFL Inc. through [email protected], answer any questions you may have and help you get your free membership set up.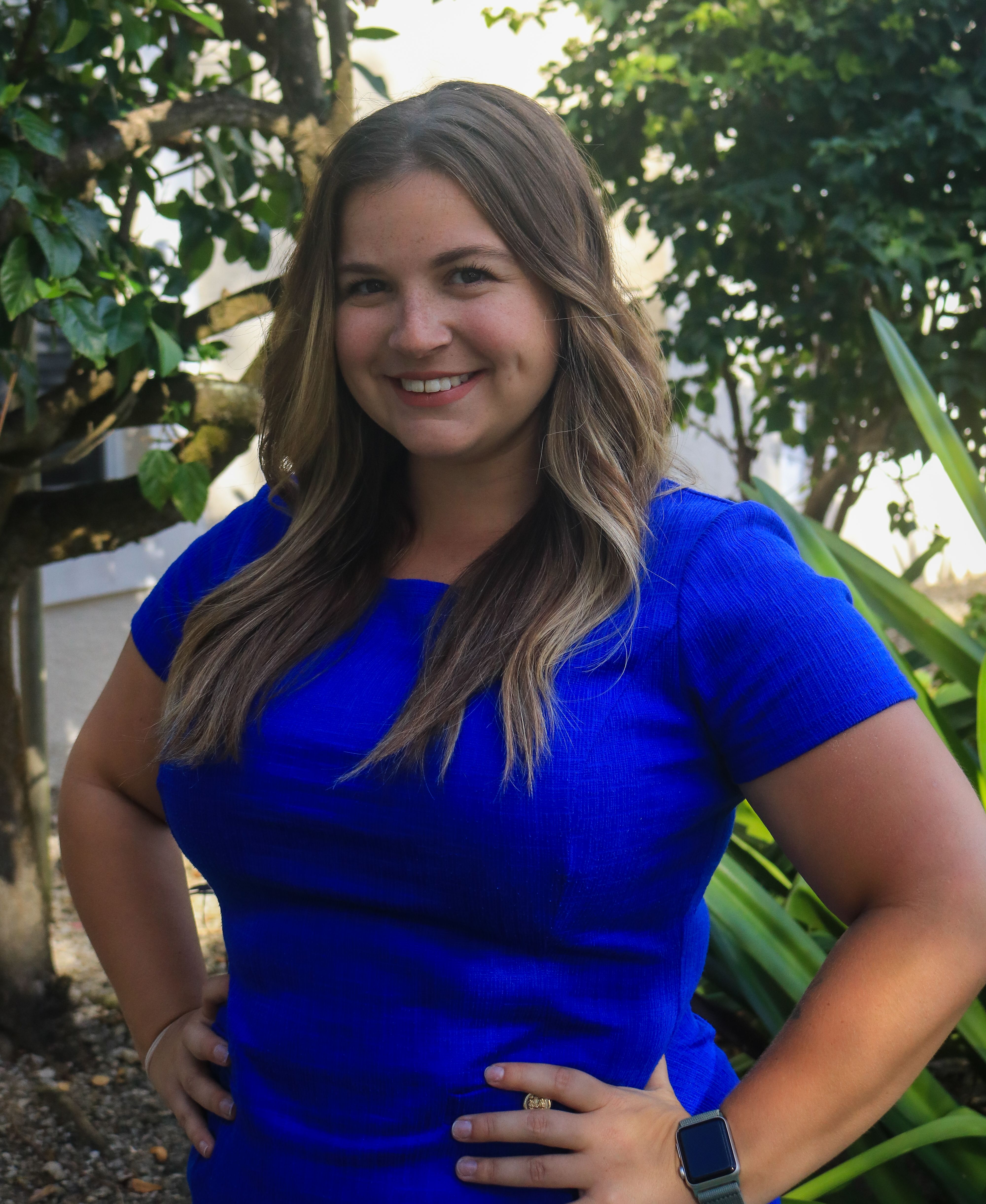 Meet Jessica
Jessica Hoover is SWFL Inc.'s Director of Business Development. She currently works with SWFL Inc.'s 4,000 members and is passionate about providing them with the right tools unique to their businesses to help them succeed. She is excited to begin collaborating with the business owners of Babcock Ranch and hopes that they too will find value in one another. Jessica calls The Hatchery home. Feel free to stop by and pick her brain about business and tell her the story of how yours got started.