Membership
Real People. Real Businesses.
Don't take our word for it. Hear what our members have to say!
"It is not often that you have the opportunity to be a part of an organization that is truly centered around helping you make your business thrive."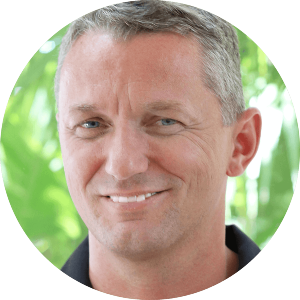 Brian Kramer
General Manager - Hyatt Regency Coconut Point Resort & Spa
"The relationships we have gained these past few years from being members of SWFL Inc. and participating in their events will span years in the future."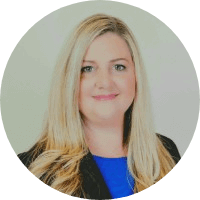 Jessica Rybak
Director of Sales & Marketing - Hampton Inn & Homewood Suites
"SWFL Inc. is integral in achieving the relationships between the concerned corporate citizens of this evolving community, so we find our association with them to be quite valuable."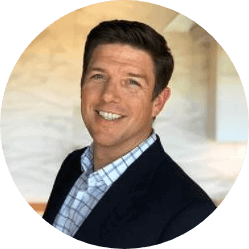 Danville Leadbetter
Founder/Principal - Spaulding Point Development
"Not only do we love the opportunities that SWFL Inc. provides for our agency, but The Hub has been a great addition to the community."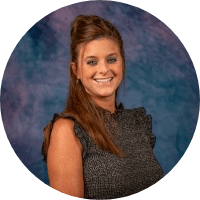 Alison Boyle
Home Care Consultant - Home Instead Senior Care
"I appreciate SWFL Inc. for their unending assistance in offering an introduction to the business community for partnering."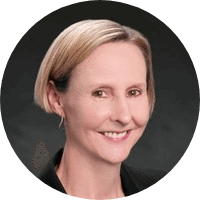 Barbara Hawkes
Career Advancement Manager - The Immokalee Foundation
"Partnering with SWFL Inc. has made a significant impact on building resilience and optimizing well-being in our local organizations."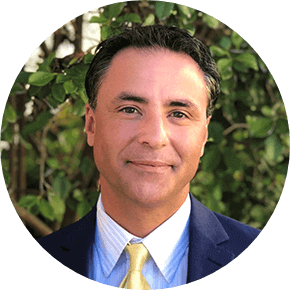 Sebastien Saitta
Director of Marketing & Public Relations - Blue Zones Project
Frequently Asked Questions
Is membership to SWFL Inc. really free?
Yes! Our Basic Membership is free and comes with its own benefits. Add on any paid services you'd like at any time, or upgrade to a premium membership for additional benefits.
---
What is a premium membership?
Our premium memberships include all of our Basic Membership benefits plus enhanced features designed specifically for your business needs. These membership include our Solopreneur Package, Marketing Package, Relationship Package, and Nonprofit Package. Looking for more visibility and promotion? There's a premium membership for that. New to the area and looking to grow your professional network? We've got you covered.
---
Do you provide flexible payment plans for premium memberships?
All of our premium membership options are annual subscriptions. If you need more flexibility with your payment options please contact us at (239) 992-2943 and we will do our best to meet your billing needs.
---
Do you provide a discount for nonprofits?
Our Nonprofit Package is exclusively designed for the needs of 501(c)(3) nonprofit organizations.
---
Do you provide any other services outside of membership?
We understand an annual membership package isn't for everyone. That's why you can buy any of our services individually, as you need them! Check out our services page to learn more.
---
Can my membership benefits be used by my entire company?
Absolutely. Our memberships are designed for businesses, not individuals. Any of the benefits that you recieve with your membership are available to all of your team members and employees. Any person associated with your business will need to create an account under your membership to access their benefits.
---
How can an individual create an account under my membership?
Simply press the 'Join" button on the top right of the page. Choose 'Create an Account' under "Already a Member?" section. Fill out the information on the application and press submit. You will then need to verify your email address and await to be approved.
Not sure what's right for your business?
Contact us to learn how SWFL Inc. can help grow your business.