Why Should Your Business Reserve Our Meeting and Event Space?
The SWFL Inc. Community Room gives you the flexibility and complete control you need for your next big event.
We offer individuals, entrepreneurs, and small businesses a cost-effective meeting space solution no matter how big or small your next event might be.
Flexible room layouts
Accommodates up to 50 people
Audiovisual equipment included
Coffee service available upon request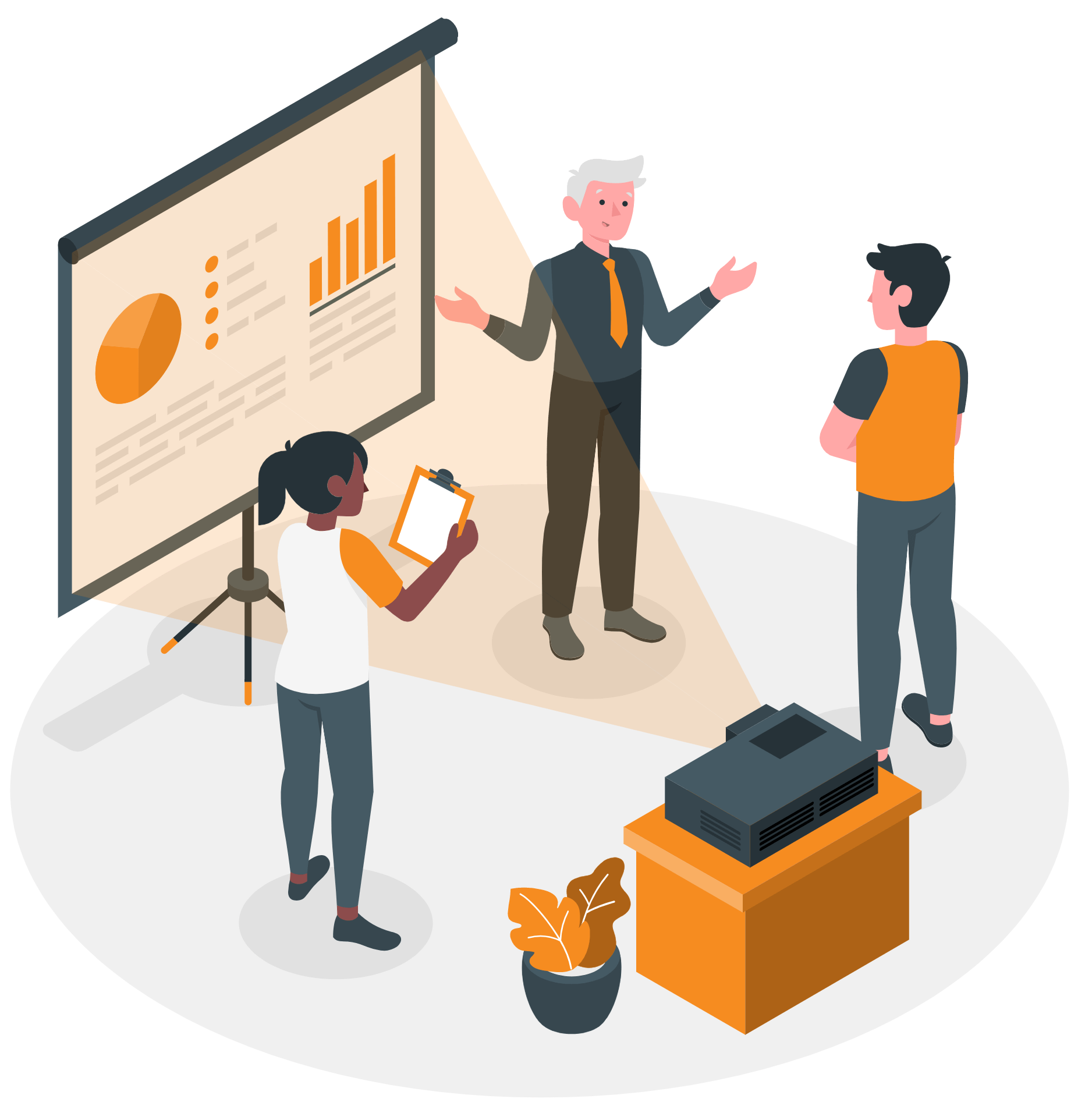 Frequently Asked Questions
How many people does the SWFL Inc. Community Room accommodate?
The SWFL Inc. Community Room can comfortably seat up to 50 individuals with or without tables.
---
What type of events can I hold at the SWFL Inc. Community Room?
Our tables are all equipped with wheels, which means we can accommodate most event layouts including board room meetings, committee gatherings, workshops, and even hybrid events.
---
When can I reserve the Community Room for use?
Our Community Room rentals are first come first serve during normal business hours, weekdays from 9:00 AM to 5:00 PM.
---
What features are included with my SWFL Inc. Community Room rental?
Audiovisual features include a public laptop, 115" projector screen, conference speaker and video camera, and portable microphone. Additionalfeatures include tables, chairs, parking, wi-fi, restrooms, water, and a large portable dry erase board.
Ready to Reserve Your Next Meeting or Event Space?
SWFL Inc. has an award-winning team ready to help you meet your business goals. Utilize our access, influence, and credibility to help your business succeed.
Click the button below to contact us today to find out more about what we can do for your business.
Get Started