Meet the Team
Our award-winning team cultivates our strong culture and works to help local businesses succeed.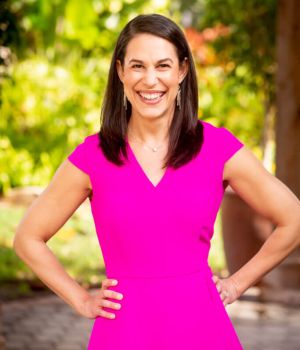 Tiffany Esposito
President & CEO
Tiffany Esposito, MBA, CCE, IOM, APR and President & CEO of SWFL Inc. promises she is done earning letter designations to add after her name. A 12-year veteran of the Chamber industry, SWFL native and strong believer in Taco Tuesdays, Tiffany actively participates in national and regional conversations to improve the quality of life for businesses and their teams.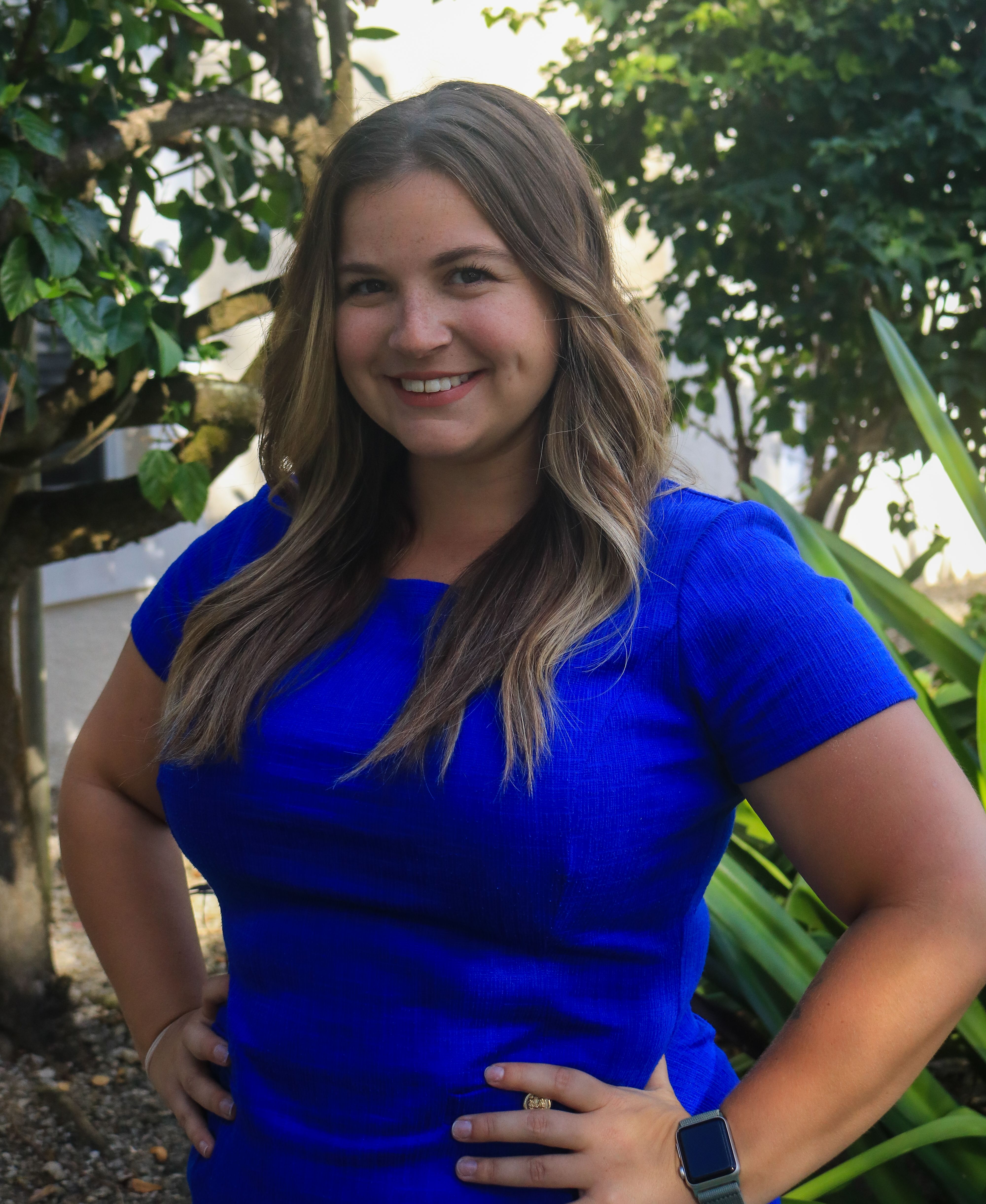 Jessica Hoover
Vice President
Jessica previously worked for Target as an Executive Team Leader. She is an animal lover and will ask to pet any dog she meets! She has two Boxers named Monte and Carla and when she isn't chasing after them, she is attempting any DIY project she can find for her home.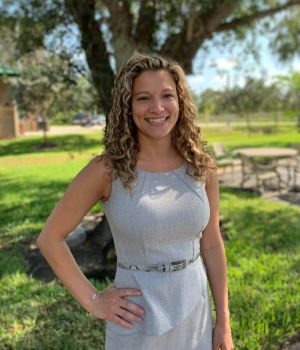 Hannah Phillips
Director of Programs & Events
Hannah Phillips is our Director of Programs & Events. Determined to live on the coast of Florida, she trekked down from North Carolina in 2021. Hannah has previously worked as the Event Manager at the Durham Convention Center, and she can turn any conversation into a conversation about Disney.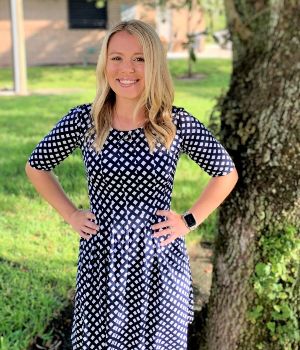 Jenny Parrish
Communications & Marketing Coordinator
Jenny's background in marketing and advertising brings a unique twist to SWFL Inc. A proud Florida Gulf Coast University Alumni, Level 1 CrossFit trainer and Jersey girl at heart, Jenny loves spending as much time in the sunshine as possible either at the beach, kayaking or doing something active outdoors – ideally with a margarita in hand!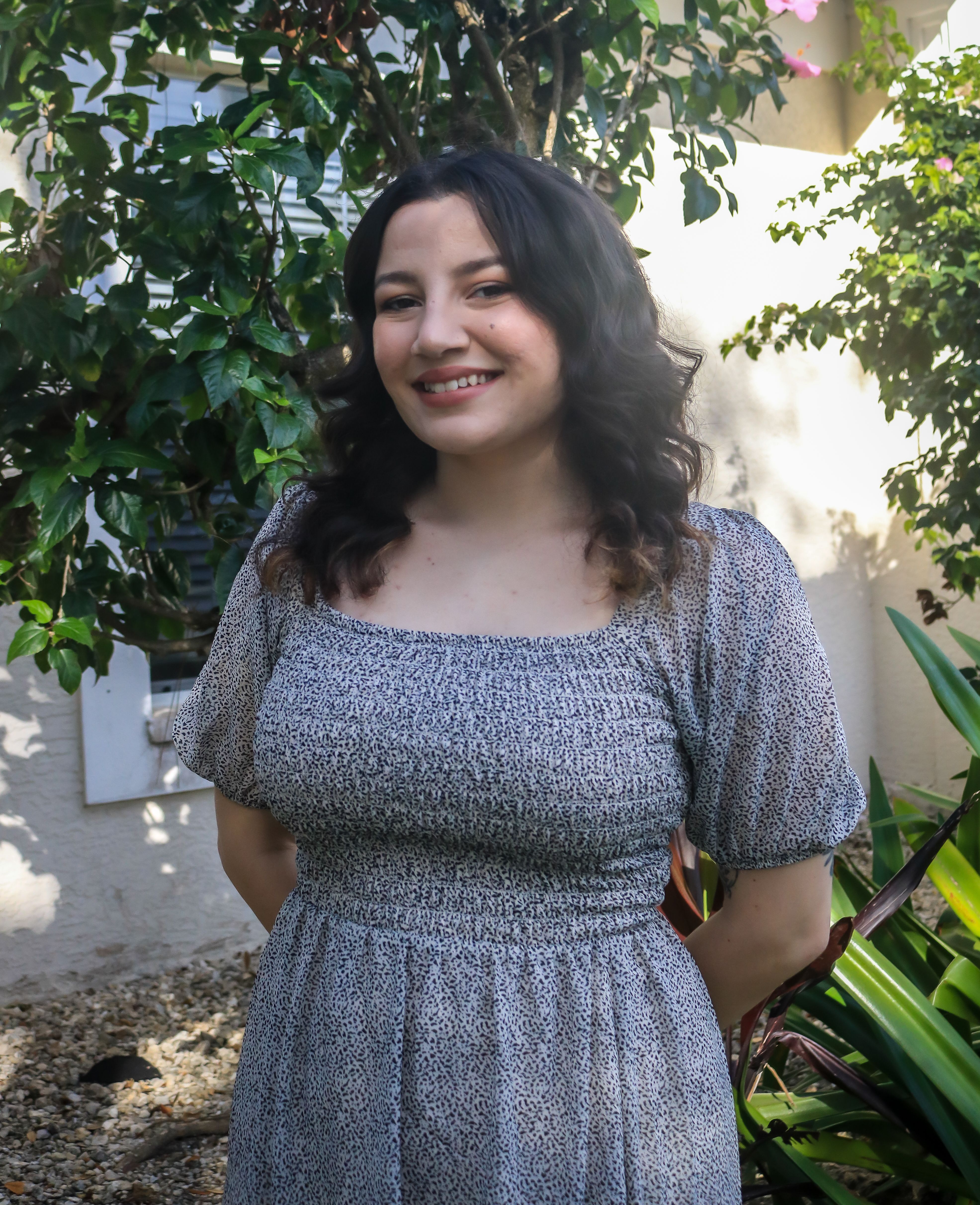 Alexa Rodriguez
Membership Experience Coordinator
Alexa has experience in Customer Service and Hospitality. She is fun, creative and loves to interact with people. When she's not at work, she is a cat mom who enjoys watching movies or eating at a local food truck, and she will never say no to ice cream. Her favorite place to be is Galaxy's Edge in Disney.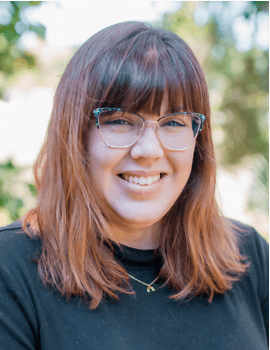 Erin Jackson
Event Coordinator
Erin assists the team with all ongoing programs and events. Always the first person to say hello, she's passionate about the hospitality industry and loves people. She prefers cake over pie, especially a nice funfetti cake with buttercream frosting. Yum!