Cheers to Local Restaurants and Shopping Spots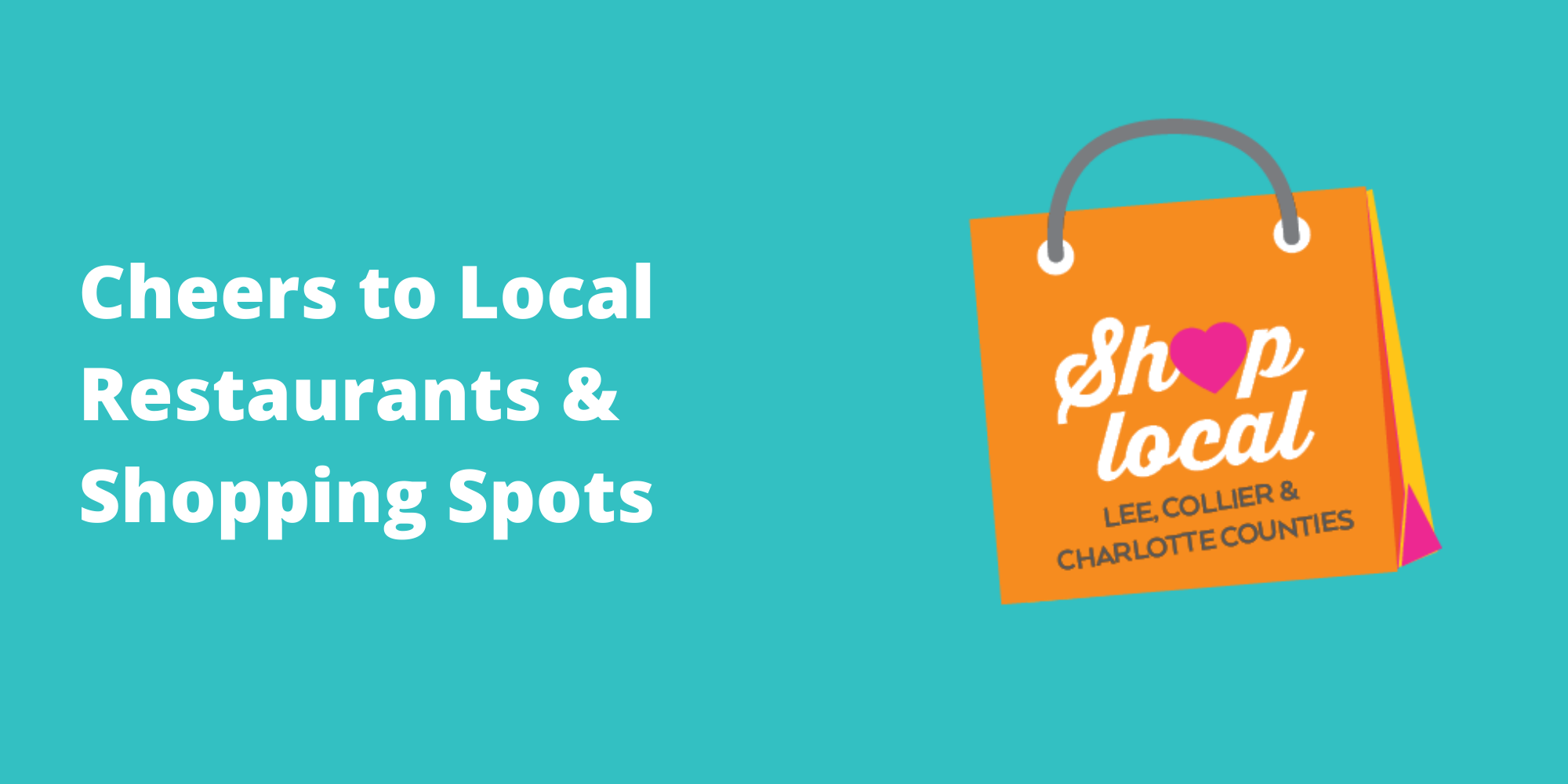 Cheers to Local Restaurants and Shopping Spots
Happy National Beer Day! April 7th is a reminder to raise a glass to the local restaurants and shopping destinations that call Southwest Florida home. Cheers to our local restaurants and shopping destinations…
If you're looking to raise a beer our local restaurants, Johnny Malloy's Sports Pub, Doc's Beach House, Mel's Diner, Blackjack Pizza & Salads, Pinchers and The Fish House of Bonita Beach will pour you one that's cold and tall.
Not a beer drinker? Not a problem! There are lots of other drink options and ways to celebrate Southwest Florida's restaurants at local favorites like Connors Steak & Seafood, Roy's Restaurant, Promenade at Bonita Bay and Ruth's Chris Steak House.
If you're looking to avoid crowds and celebrate national beer day in the comfort of your home, Innovative Food Holdings, Inc., Publix Store #1449, Publix Store #0843, Publix Store #0604 and Costco-Estero have got you covered with a wide selection of beverages.
Lastly, perhaps your version of raising a glass and supporting local businesses is by giving them your business. If that's the case, then we encourage you to support the ones listed below…
About SWFL Inc.
At SWFL Inc., we help business in Lee, Collier and Charlotte Counties promote their services, build strong relationships in the community and connect with new customers. For more information, contact us.