Local Businesses Can Help Yours Thrive
Date posted
April 14, 2022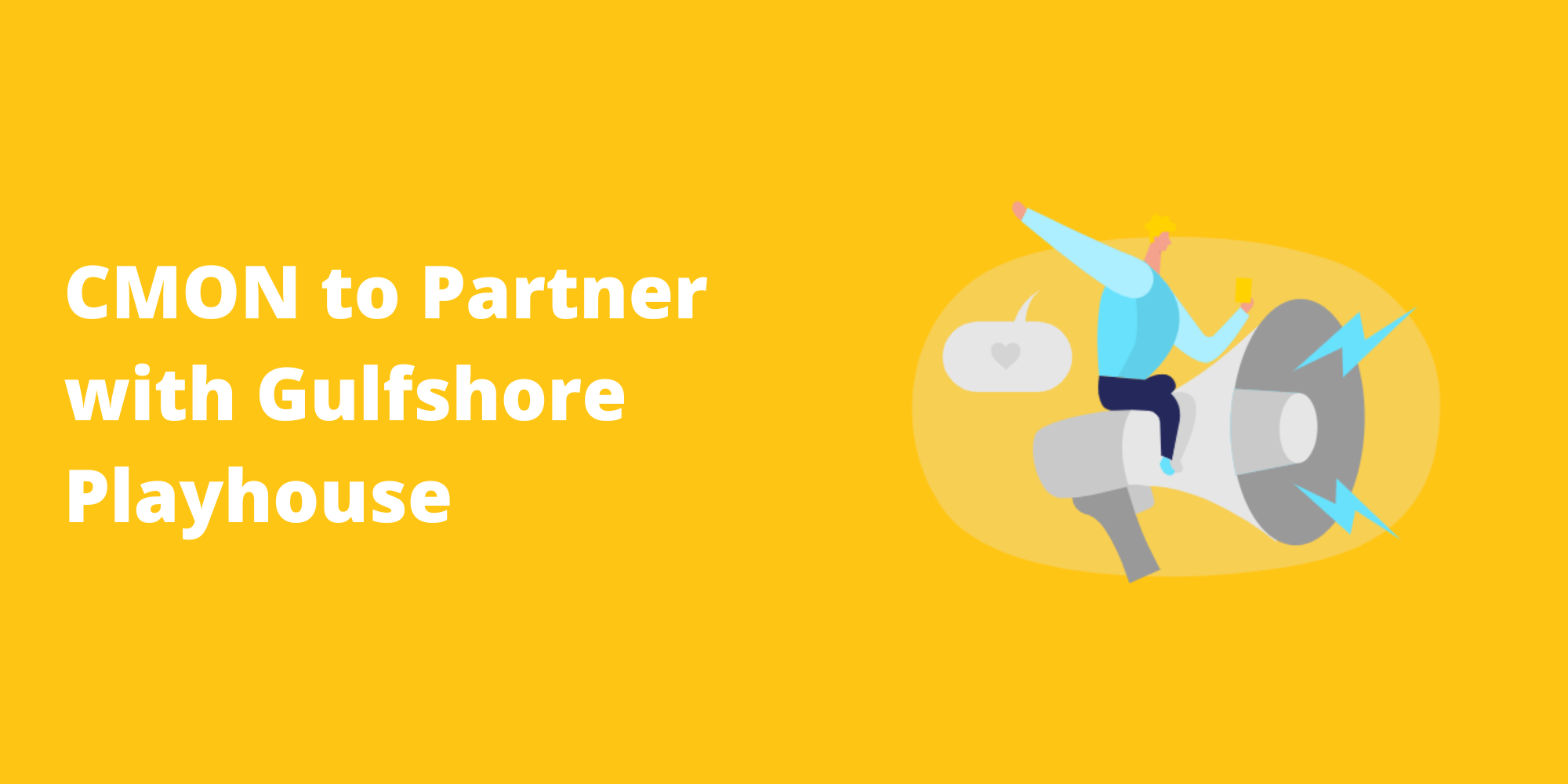 Local Businesses Can Help Yours Thrive
All big businesses start small. If you're a business owner that's looking to take your organization to the next level, there are several local advertising and media companies with the expertise to do exactly that. The following businesses have the know-how and resources to get your business thriving.
Priority Marketing will help your business create a successful marketing strategy that combines all the components of traditional and digital advertising with branding that speaks to the masses. As a full-services marketing and advertising agency in Southwest Florida with nearly 30 years of experience, Priority Marketing is more than qualified to assist in your company's rebranding and brand development.
Gravina, Smith, Matte & Arnold Marketing and Public Relations is also a respected firm fit for your company's rebranding in 2022. The firm offers extensive experience in the planning and implementation of strategic branding, media relations, community relations and public information programs, public affairs and government relations.
Contrary to popular belief, print and display advertising is not obsolete when it comes to reaching certain markets. After working with an accomplished agency like the ones listed above, they may point you down the print and display route to reach your target market. If this is the case, you can trust local companies Naples Daily News/Local IQ, Carter Pritchett Advertising Inc., TheHomeMag, Fort Myers Broadcasting Company – WINK TV, WFTX-TV/FOX 4 and Spotlight News Magazine. They will display your new advertisements in their best light for many eyes to see.
Need printing and promotional products? Local printers such as Presstige Printing, Bonita Print Shop and Palm Printing are great resources for all your printing needs. Monarch Graphics/FASTSIGNS of Bonita Springs, Instant Imprints, Allegra Naples and Target Marketing Inc. are also top-notch promotional and printing businesses.
Another fantastic way to showcase your business in its best light to help your business thrive is through photo and video. Dell River Imagery was founded by Nancy Yachnes, a passionate portrait artist and cinematographer. She brings her passion and dedication to each project she works on, always leaving her clients satisfied. Bonita Video LLC is a local, award-winning, production team, in the film, video and audio industry for over 25 years. From corporate projects to non-profit work, to podcasts and video blogs, the company provides solutions to everyone's audio visual demands and is guaranteed to showcase your company in its best light.
Lastly, did you know influencer marketing is the fastest growing online customer acquisition method? Love SWFL is a fantastic local influencer to reach out to as a part of your marketing plan, and serves as a curated guide to living, visiting and enjoying the best of Southwest Florida and its surroundings. What started as a space to support local businesses because of COVID closures has since evolved to a community of individuals looking for the best places and experiences in Southwest Florida & beyond. Love SWFL is a fantastic resource for local business, locals and tourists alike.
About SWFL Inc.
At SWFL Inc., we help business in Lee, Collier and Charlotte Counties promote their services, build strong relationships in the community and connect with new customers. For more information, contact us.