Put Your Business's Best Foot Forward
Date posted
October 21, 2021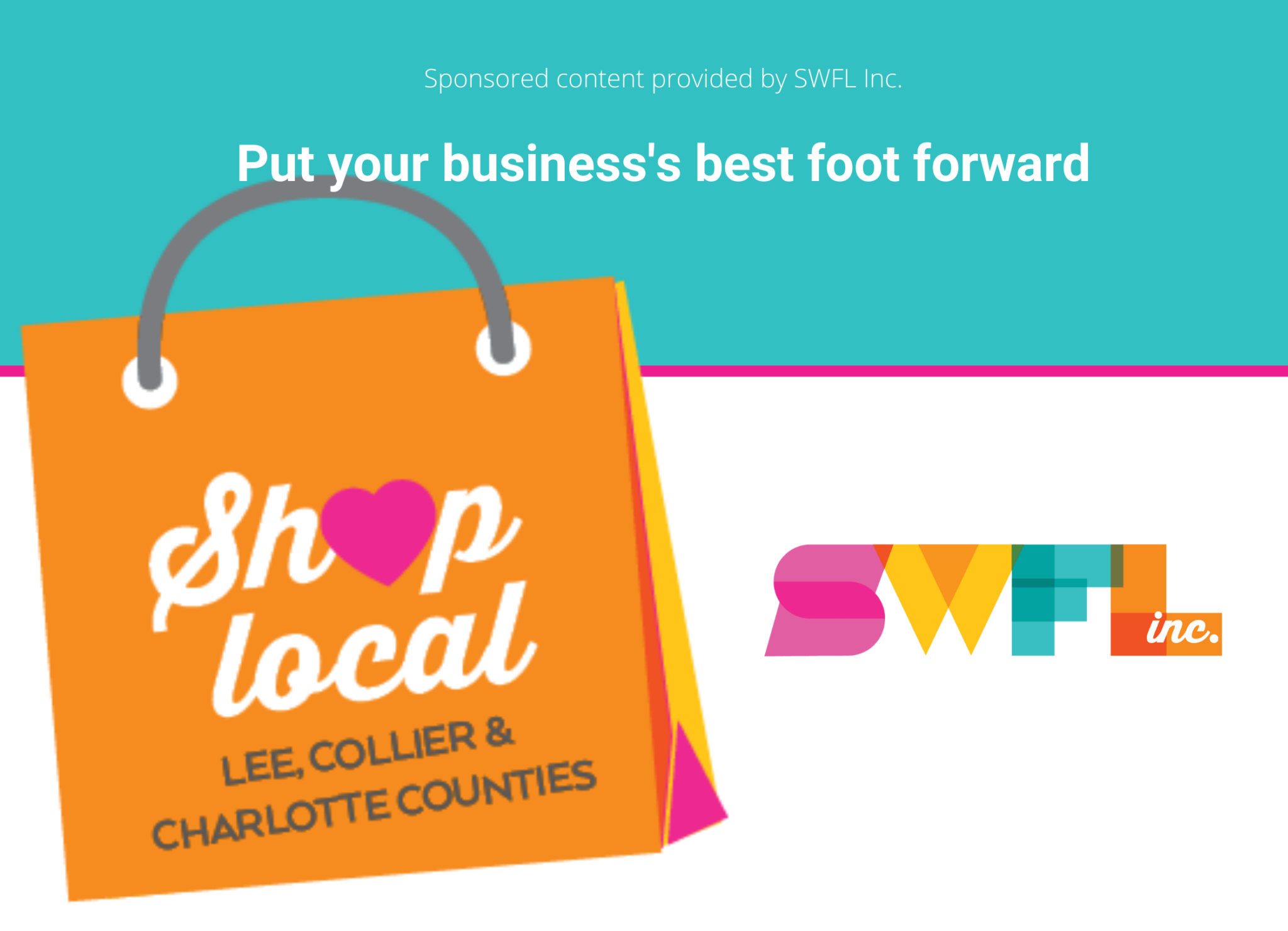 Put Your Business's Best Foot Forward
There are over 21 million people in Florida – and counting. While not every Floridian will hear or see the product you offer in their lifetime, the ones who do should be wowed. Put your business's best foot forward with the help of these local advertising and media companies.
The main goal of any marketing campaign is to convey the right message to the right people. Local advertising agencies like Priority Marketing, Platinum Media Services of SW Florida Inc., Allegra Naples and Gravina, Smith, Matte & Arnold can help your company define its target audience and create marketing materials that grab their attention.
Great advertisements are complimented by great photography and imagery. Dell River Imagery and Bonita Video, LLC. are two local companies that will display your company in its best light and get people talking.
Now that you've defined your target audience and created an eye-catching advertisement with a stellar local agency, where do you put it? There are local papers, TV stations, billboards and more that your target audience is viewing daily. Placing your ads with Naples Daily News, Carter Pritchett Advertising Inc., TheHomeMag, Fort Myers Broadcasting Company – WINK TV, WFTX-TV/FOX 4 and Spotlight News Magazine will help make your company a household name in Southwest Florida.
If your marketing plan calls for reaching your target audience right in their homes, direct mail is a great way to do it. Local printers such as Presstige Printing, Bonita Print Shop and Palm Printing are great resources for direct mail and other printing needs. Monarch Graphics/FASTSIGNS of Bonita Springs, Instant Imprints and Target Marketing Inc. are also fantastic promotional and printing businesses.
On average, people spend 145 minutes on social media a day. Support SWFL Local can help you ensure that your company has a strong social media and brand presence on today's most browsed apps.
Once you've caught your target audience's attention, they're likely to want to learn more and visit your website. Atilus, LLC can help you create a responsive and user-friendly website that will convert first time visitors into lifelong customers.
About SWFL Inc.
At SWFL Inc., we help business in Lee, Collier and Charlotte Counties promote their services, build strong relationships in the community and connect with new customers. For more information, contact us.