Treat Yourself with These Local Businesses
Date posted
October 13, 2021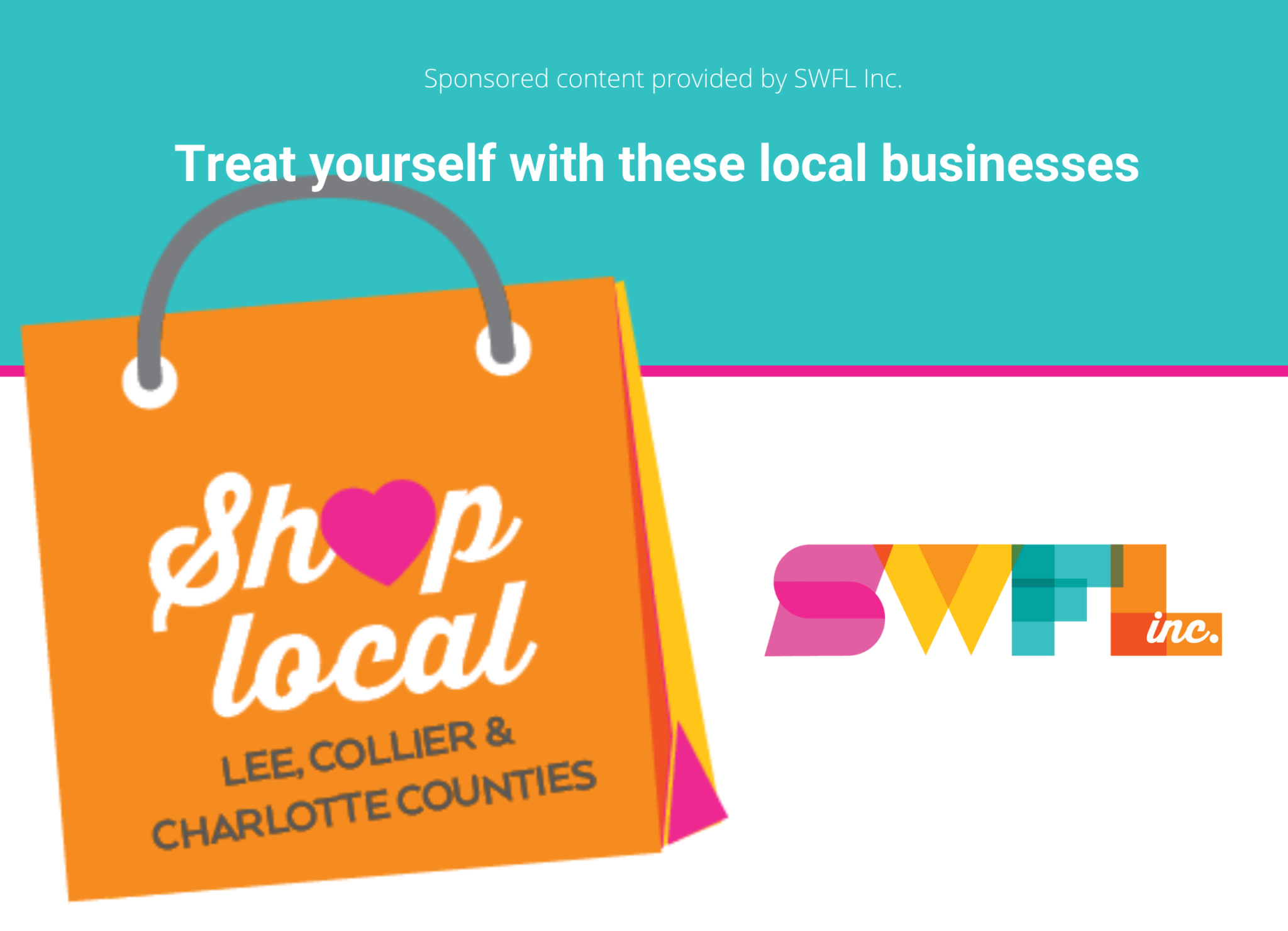 Treat Yourself with These Local Businesses
NBC's hit show Parks & Recreation created "Treat Yo Self" Day. Every year on October 13th, main characters Donna and Tom spend the day treating themselves to the things they wouldn't indulge in on an ordinary day.
Everyone's Treat Yo Self Day is different. Here's how you can treat yourself and make yourself happy with Southwest Florida's local businesses.
Perhaps you want to start by treating yourself to a spa day. Shangri-La Springs Resort and Spa, Massage Envy Coconut Point and Assuage Spa – SWFL Facial Plastic Surgery Associates will have you feeling brand new in no time.
Donna and Tom had no limits when it came to Treat Yo Self Day. Take your day – or party – to the next level with event planning services like Taylor Rental – Creative Events & Rentals or Tech-Tronics Sound & Lighting.
Our pets deserved to be pampered too, so don't forget to treat your furry friend on Treat Yo Self Day! Pet Paradise is the purr-fect place to take your dog or cat to enjoy a little R&R and a ton of fun while you're having yours.
If your day of treating yourself turns into more of a weekend, then Bonita Boarding Kennel & Pet Camp is there to provide your pets with a vacation of their own.
About SWFL Inc.
At SWFL Inc., we help business in Lee, Collier and Charlotte Counties promote their services, build strong relationships in the community and connect with new customers. For more information, contact us.