Promote
Improve Your Online Visibility
Get listed on our Online Busines Directory to improve your company's local SEO to increase your traffic, and make it easier for new customers to find you.
  Display your contact information
  Promote your business by category
  Update your listing anytime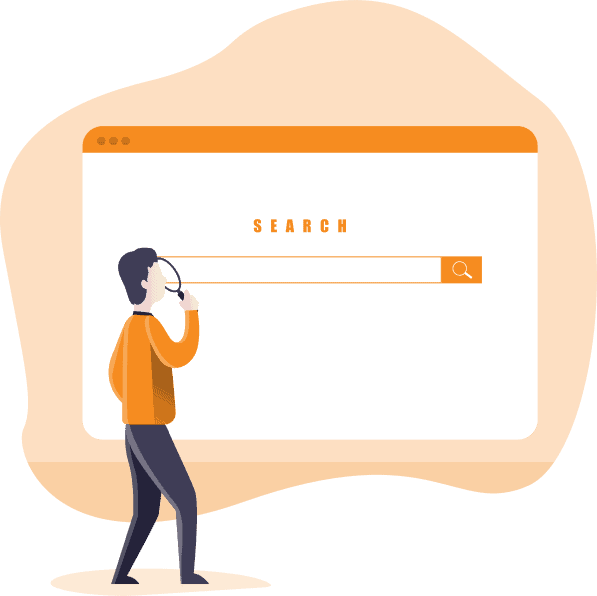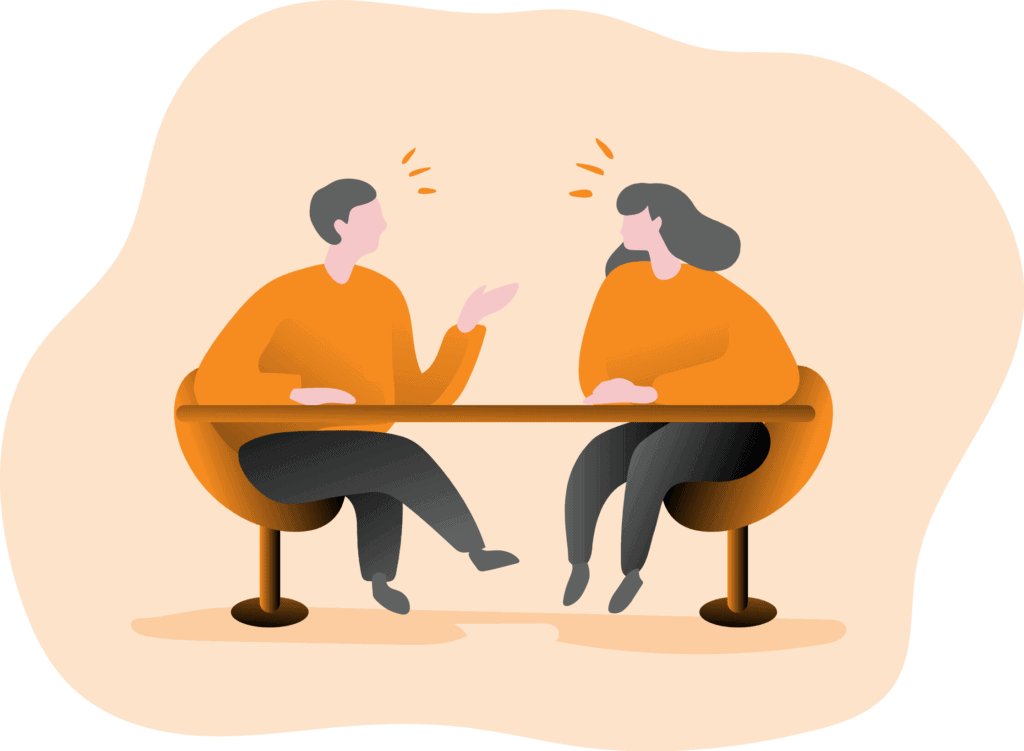 Connect
Build Professional Relationships
Meet fellow professionals and share word-of-mouth referrals by attending one of our ongoing programs or upcoming events.
  Find new professional networking opportunities
  Flexible event dates, times and locations
  Access to professional development programs
Develop
Grow Your Professional Skills
Take your professional skills to the next level with educational resources focusing on relevant business news and information.
  How-to marketing and business guides
  Advice from industry specific experts
  Best practices and business knowledge from local leaders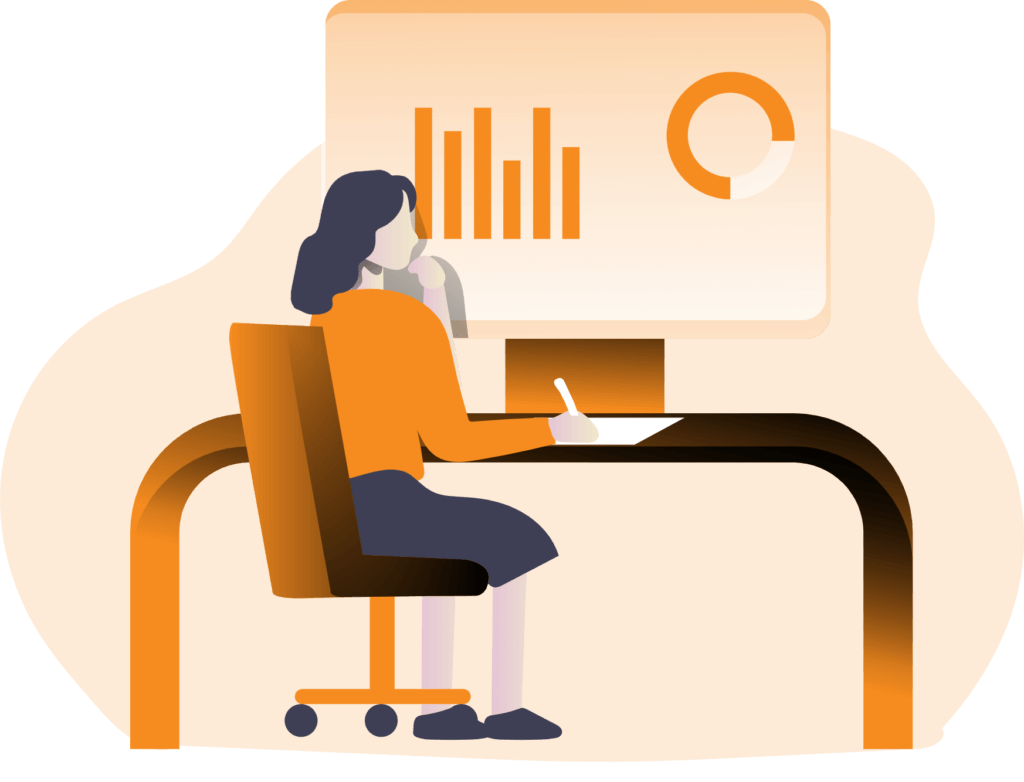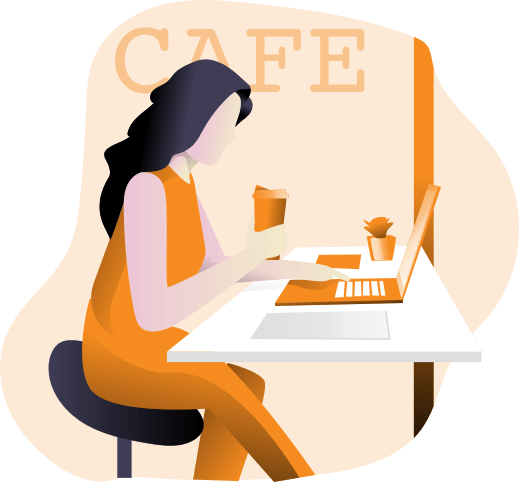 Grow
Access to Free Shared Workspace
Work remotely from The Hub. An energizing atmosphere without the distractions of a home office that's perfect for small meetings.
  Free Coffe and Wi-Fi
  Flexible seating to accomodate your needs
  Semi-private suites for meetings
Get Started Today to Boost Your Business
Grow with our award-winning team and thriving community of thousands of local businesses.
Join For Free