Advanced Disposal
17101 Pine Ridge Road Fort Myers Beach, FL 33931
Premium Membership
Member Since: 2021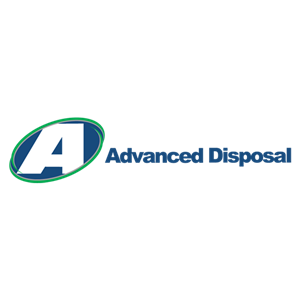 Company Overview
Our leadership serves with a focus on maximizing resource value while minimizing environmental impact so that both our economy and environment can thrive.

For us, good enough simply isn't good enough. It's why every day each of our 50,000+ employees goes beyond what's expected to find what's possible. Because to us, it's not just collection, it's waste management.

The proud, caring and resilient members of the WM family are the foundation of our success. We commit to taking care of each other, our customers, our communities and the environment.

We place our customers at the center of what we do and aspire to delight them every day.

Our success is based not only on the results we achieve, but how we achieve them. We commit to being accountable, honest, trustworthy, ethical and compliant in all we do.

We have zero tolerance for unsafe actions and conditions and make safety a core value without compromise.

We embrace and cultivate respect, trust, open communications and diversity of thought and people.

We are responsible stewards of the environment and champions for sustainability.