Cardinal-Law
5672 Strand Court, Suite 2 Naples, FL 34110
Premium Membership
Member Since: 2021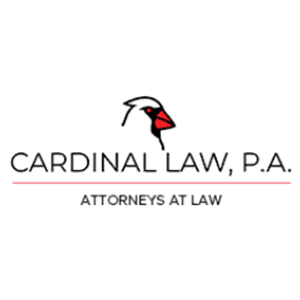 Company Overview
CARDINAL LAW HAS EXPERIENCED NAPLES PERSONAL INJURY ATTORNEYS

At Cardinal Law, "WE FIGHT AND WIN FOR YOU." Our "cardinal rule" is putting our clients' needs first. All other matters fall into place once that fundamental "cardinal rule" is followed. We aggressively represent our clients, whether it is in personal injury cases, business disputes, construction matters, or civil litigation. We also provide advice and counseling on construction agreements, estate planning matters, and business consultations.

Helping you is our number one PRIORITY at Cardinal Law. Not all personal injury attorneys are the same. Cardinal Law has the right team in place to get you the right amount of money for your injuries. Once you start working with our legal team, you will start seeing a difference right away. We handle your case differently from other law firms. We care about our clients, and we always thrive on getting the best results for each case. Don't let the insurance companies get away with low-balling your claim, and make sure that you get the proper treatment for your injuries before settling any claims.

If you have been hurt in an accident, call Cardinal Law, P.A. at (239) 610-0845 or toll free at (844) 874-PAIN.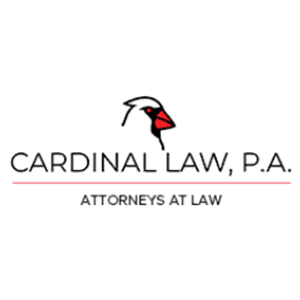 Business Category
Attorney & Legal Services