Carter Pritchett Advertising, Inc.
6601 Bayshore Road North Fort Myers, FL 33917
Premium Membership
Member Since: 2021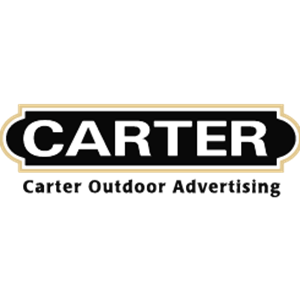 Organization Overview
Carter is a name synonymous with the outdoor advertising industry. Serving South Florida markets since 1956; our principal office is in Fort Myers, with our east coast office in Miami.

In an age of mega mergers and consolidation of outdoor advertising companies, we're proud to be positioned as an independent, local company in the markets we serve. We are committed to providing billboard locations that deliver maximum impact. We want your message seen…and seen often.

We provide billboard design services that make you look good on those billboards.

Our design specialists can advise you on the finer points of creating high impact outdoor designs or handle the whole job for you, from concept to completion. Our can-do attitude welcomes your unique or one-of-a-kind project for a "talk of the town" billboard. If you've always wanted to execute a billboard design that includes neon, extensions, 3-D effects and other attention grabbing features, Carter Outdoor is the company to see.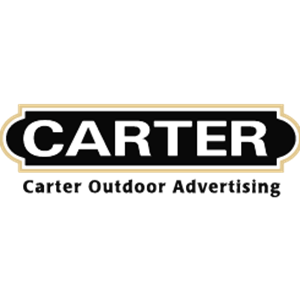 Business Category
Advertising, Marketing & Public Relations