Doc's Beach House
27908 Hickory Blvd Bonita Springs, FL 34134
Premium Membership
Member Since: 2021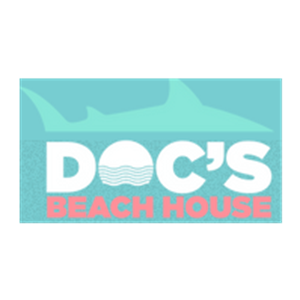 Organization Overview
Doc's Beach House offers a variety of unique dining experiences all in one location. The beach level restaurant and open-air patio caters to those going to and from the beach. This provides an ultra-casual atmosphere if you're just looking for a quick break from the sun. No shoes, no shirt, no problem!

The upstairs bar provides a wonderful atmosphere for those who may want a more intimate dining experience with beautiful views overlooking the Gulf of Mexico. Doc's upstairs also transforms into a lively sports bar during game time and is home of DA BEARS!

For those who would like to picnic with the sand beneath their feet, we provide a number of beachside tables with umbrellas in which you have access to the full menu via our take-out window.

If you're just looking to grab a quick drink or a hot dog, stop by the conveniently located souvenir stand. Doc's souvenir stand sells everything you need for your stay in paradise: sunblock, hats, apparel, postcards, and other fun souvenirs.

Our sister company, Bonita Jet ski and Parasail, is located directly in back of the restaurant and offers numerous beach activities and water sports for all ages.

When you're looking for great food, beautiful sunsets, and unforgettable memories, Doc's is the place to be!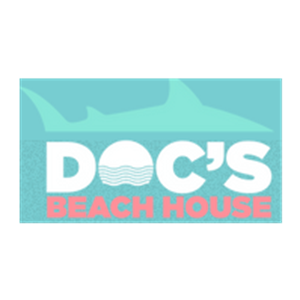 Business Category
Restaurants, Food & Beverages