Driftwood Garden Center
20071 S Tamiami Trail Estero, FL 33928
Premium Membership
Member Since: 2021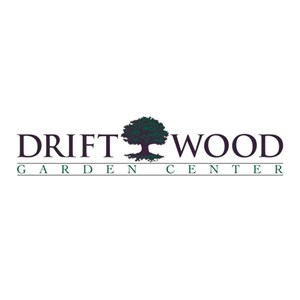 Organization Overview
In 1984 Gary and Rene Hazelett came to Naples, Florida from Fort Wayne, Indiana with three children in tow. Their passions were family, gardening and business. That's when Gary stumbled upon a garden center on U.S. 41 named The Garden Exchange. He and Rene engrossed themselves in the business and purchased it along with its sister garden center Driftwood Nursery on 6th Avenue North in downtown Naples. The two were then combined into the existing store at 5051 Tamiami Trail North.

With that said, Driftwood Garden Center was born. In 1998 their second location followed. A custom designed garden center located in Estero, a booming area north of the Naples store. Both locations have proven to be a garden lover's delight.

Driftwood remains a family owned and operated obsession. With their two son's now managing the business, along with their extended family of over 90 dedicated team members. Our team has been green thumbs for decades and all are fanatical about personal service.

We specialize in many areas, beginning with over an acre of shade houses boasting thousands of green and colorful interior and outdoor plants. We also possess the areas largest selection of pottery offering over 10,000 containers to choose from. When a customer is looking for something special we'll order it for them. At Driftwood we're committed to our customer's gardening success.

Both stores are multi-faceted. From fountains and incredible water features to artful water gardens. You'll find master floral designers at our florist department in Naples and when you take a stroll through our stores you'll see it's chocked full of home and garden accents. You'll find creative ideas with outdoor displays and furniture arrangements. We carry name brands, mix our own custom blend of fertilizers specifically for our area, and a have a superb selection of organic products. If our clients need a garden makeover they can take advantage of our landscape architects and installation team.