EnviroStruct, LLC
26701 Dublin Woods Circle Bonita Springs, FL 34135
Premium Membership
Member Since: 2021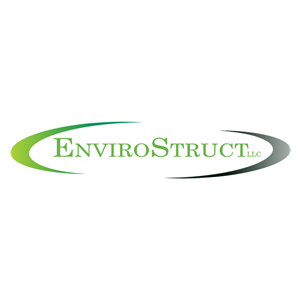 Organization Overview
EnviroStruct, LLC is a licensed, bonded and insured commercial general contractor & construction management firm. with extensive experience in the construction industry. Our team consistently delivers quality workmanship, timely project completion, and responds promptly and dynamically to the needs and desires of our clients and trade partners.

Our estimating/purchasing department has been and will remain diligently active in the competitive bidding market and will maintain and continue to develop an extensive following of qualified subcontractors and suppliers. Consistently having the most skilled tradesmen and competitively priced suppliers and subcontractors at our fingertips offers many advantages to our clients, which extends far beyond the quality and pricing of their project.

Our Project Management Team will continuously demonstrate their unwavering ability to complete complex construction projects, on-time, within the allocated budget and without compromising quality.

Clients continually benefit not only from our extensive experience in both the pre-construction and construction phases of the commercial, industrial and institutional construction process, but in the opportunities that we take daily to exceed expectations with attention to detail, time management, and relationship building.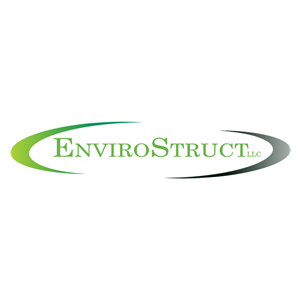 Business Category
Construction & Engineering