Gulfshore Homes, Inc.
8891 Brighton Lane, Suite #101 Bonita Springs, FL 34135
Premium Membership
Member Since: 2021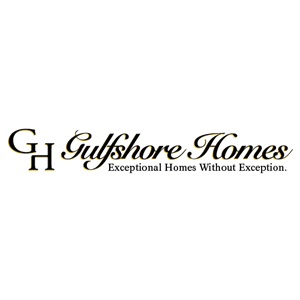 Organization Overview
President Steven Watt and the Gulfshore Homes team have provided award-winning and innovative custom designs for hundreds of homes in Florida. Collaborative relationships with trade partners, architects, interior designers, landscape architects and engineering firms have provided a meticulous team approach to planning, design and materials to produce a home that reflects the owner's style and personality.

Expertise in architecture, design and construction management, as well as unparalleled customer service has earned Gulfshore Homes an outstanding reputation throughout the industry. As a Preferred Builder in some of the most sought-after and prestigious communities, Gulfshore Homes has produced some of the finest custom homes in Southwest Florida.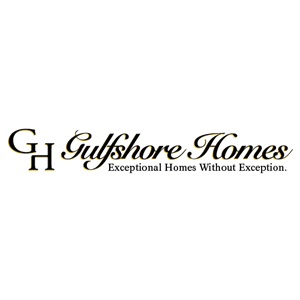 Business Category
Construction & Engineering