Gulfshore Opera
Administrative Office: 9911 Corkscrew Road, Suite 105 Estero, FL 33928
Premium Membership
Member Since: 2020
Organization Overview
Gulfshore Opera (GO) was founded in 2014 by Steffanie Pearce, opera professional with over 30 years of experience in performance and producing (full bio in supplemental materials). GO was founded as a tri-county regional opera company serving Charlotte, Lee, and Collier counties. In 2021, the company's headquarters was moved to Estero so that it is in the middle of its service area. GO is Florida's only touring opera company, bringing productions to all three counties. In order to preserve the core values, the company collaborates with
many organizations within each county. Performances are held in accessible venues familiar to the members of each community. The creative collaborations bring a sense of the company being a member of each community. Performances are held in communities from Port Charlotte through Marco Island and collaborations are formed in each of these communities. In its nine seasons the company has grown from 10 performances in its inaugural year to 40 performances in 9 communities in its ninth season. This includes
collaborations with the major performance venues in each county: Charlotte Performing Arts Center in Charlotte County; Barbara B. Mann PAH in Lee County and Artis—Naples in Collier County.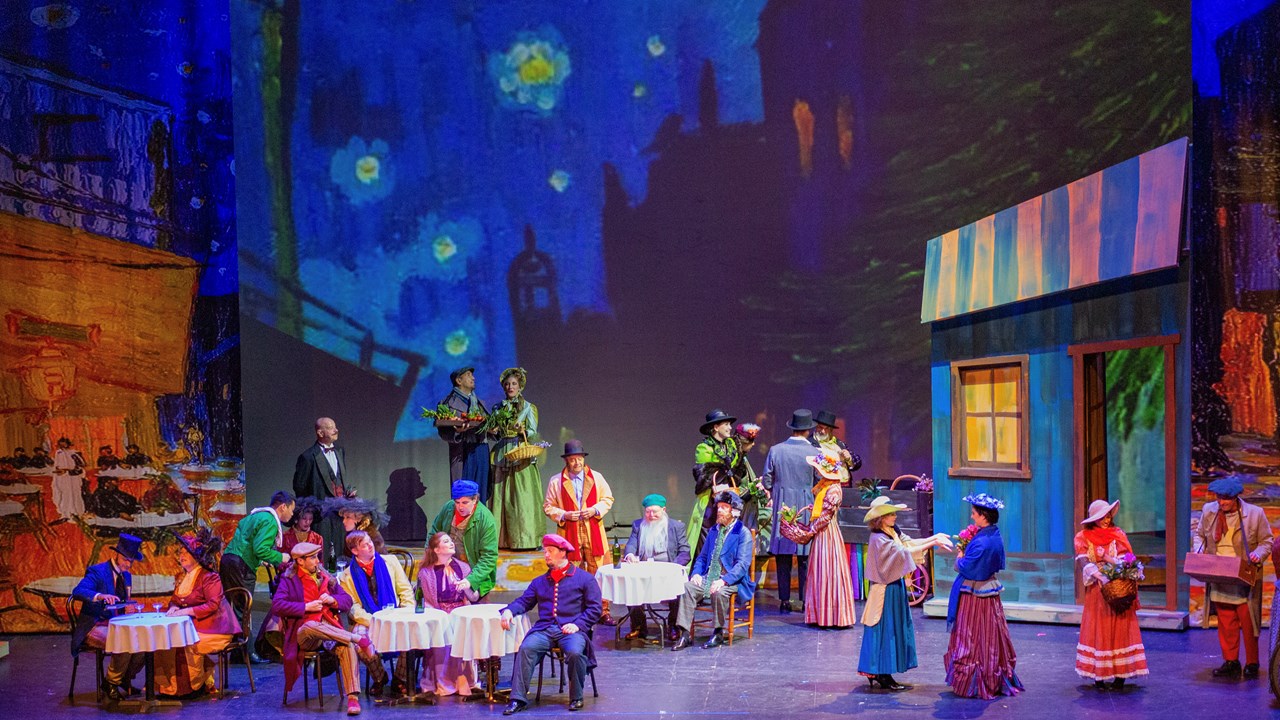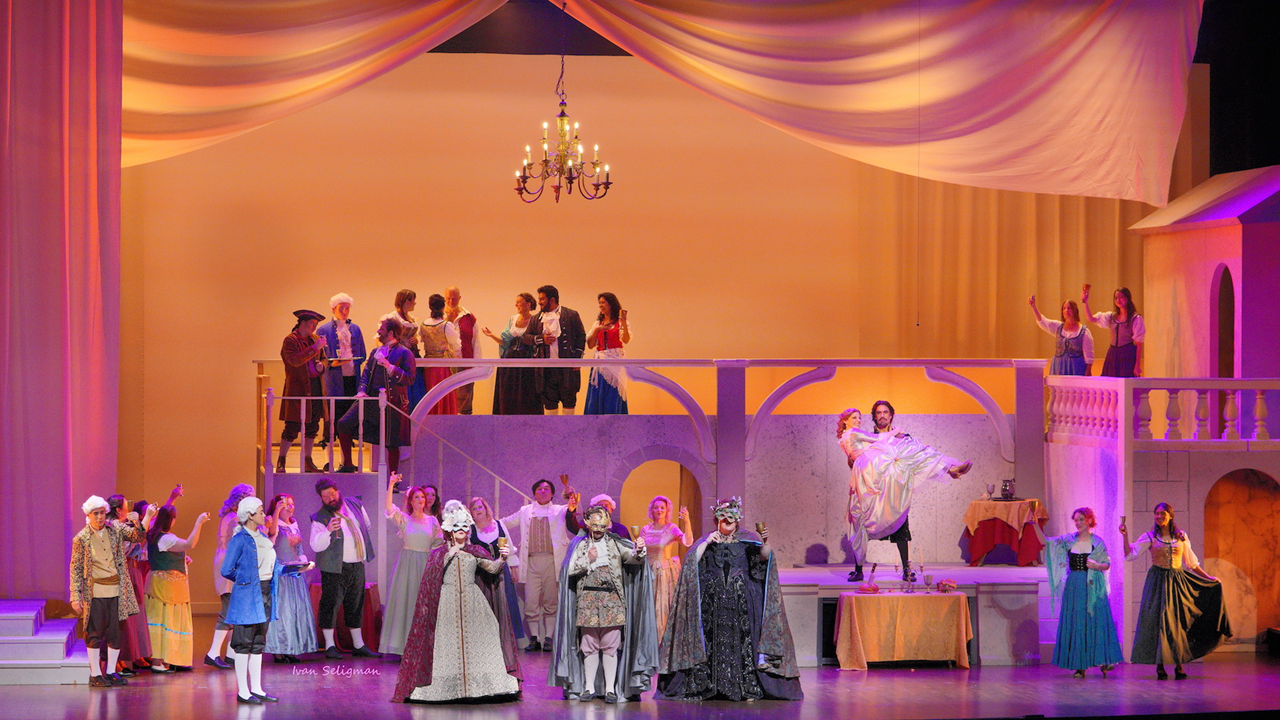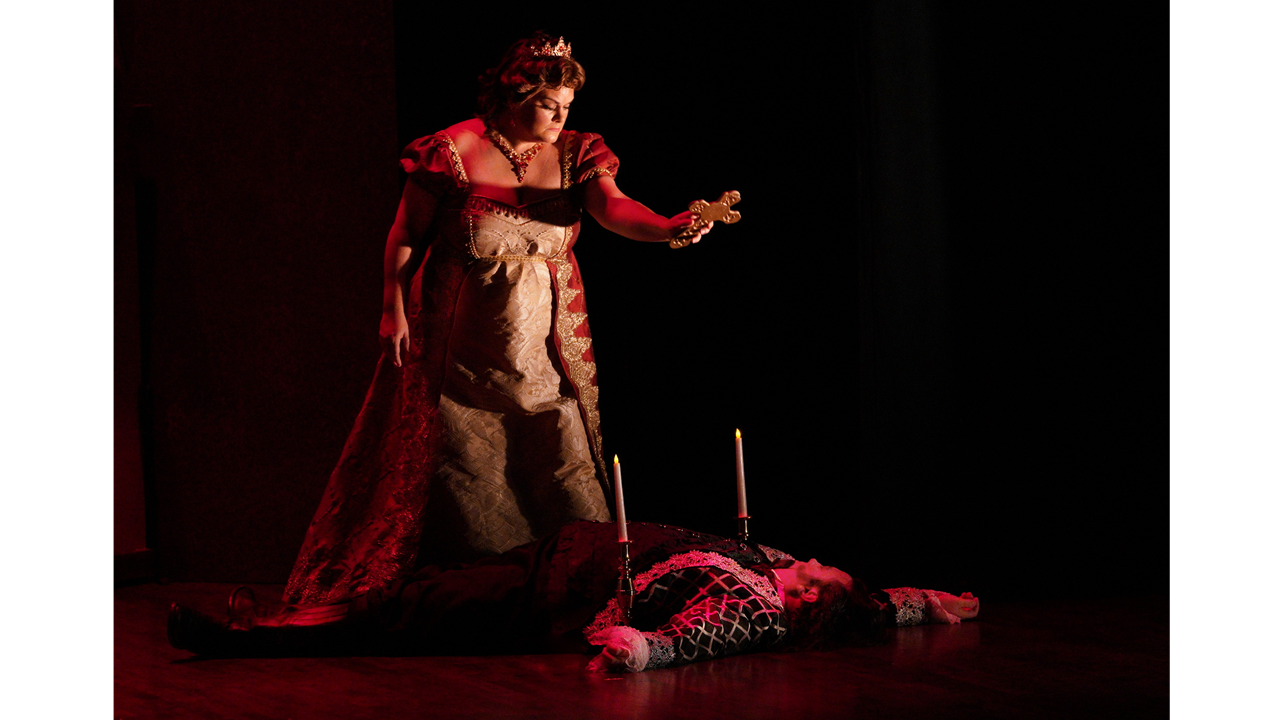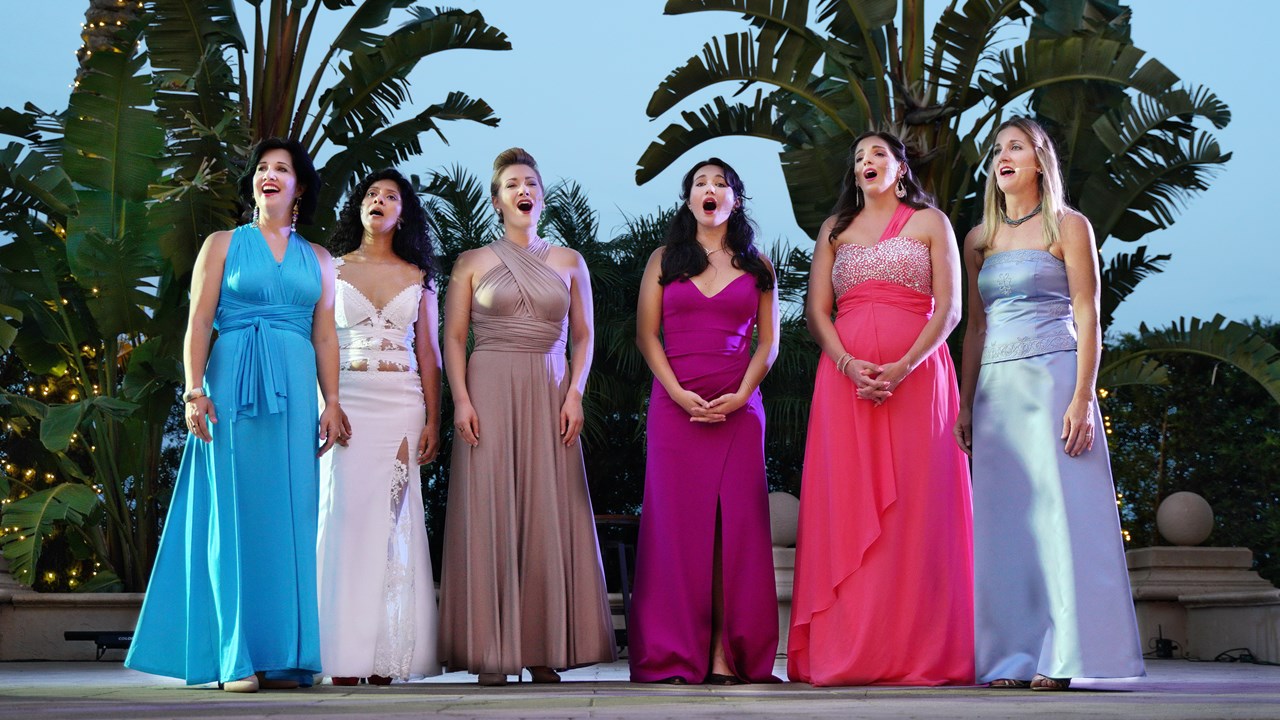 Business Amenities
Accepts Credit Cards, Accepts Cash, Free Parking, Free Wi-Fi, Locally Owned & Operated, Order Online, Public Restroom