Key Private Bank
3777 Tamiami Trail North Suite 100 Naples, FL 34103
Premium Membership
Member Since: 2020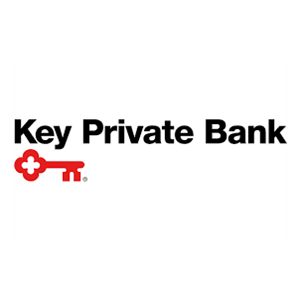 Organization Overview
Where do you want your wealth to take you? Does part of your plan include spending time in Florida? With sunny climes, plentiful housing and a favorable tax structure, the Sunshine State has many draws. Whether you snowbird in Florida or count it as your permanent home, you'll experience the same high level of professional care you've come to expect from us, along with a few extras.

We connect with your financial team, including those in other states, to provide you with solutions to meet your goals. Whether you're considering becoming a permanent resident, or you need advice on real estate and tax planning, we'll work with you to develop a solid financial plan. A plan that will help you reach your retirement goals, along with any others, such as leaving a legacy for others.

Our focus is to help you live the life you want, where you want.