Lextech Automotive, Inc.
10821 Bonita Beach Road, SE Bonita Springs, FL 34135
Premium Membership
Member Since: 2021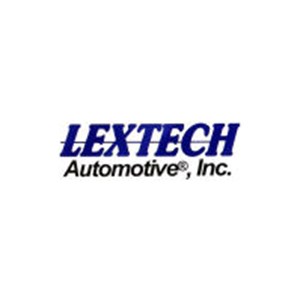 Organization Overview
The Alternative to the Dealer. Lextech Automotive®, Inc. is overseen by Lexus trained ASE Master technician of over 37 years experience; Jim Kunkle. Providing a more conscientious care for your Lexus/Toyota at a better value with reduced labor rates making Lextech an efficient alternative choice to the dealership. We expertly perform all maintenance and major service intervals along with only necessary repairs.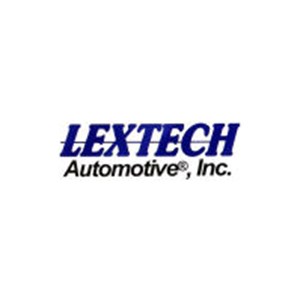 Business Category
Automotive, Aviation & Marine