Presstige Printing
15907 Secoya Reserve Circle Naples, FL 34110
Premium Membership
Member Since: 2021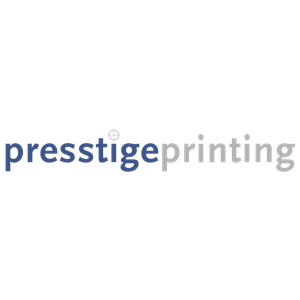 Organization Overview
Presstige Printing is proud to cater to Florida's premier businesses, publications and non-profit organizations for 40 years while serving Fortune 500 companies across the nation. One of the largest commercial printing firms in Florida, Presstige Printing continues to redefine excellence in print by delivering cutting-edge print quality to clients of all sizes.

Founded in 1980 on US 41 in Naples as a quick print, Presstige Printing has grown in the regional leader for high quality custom printing and direct mail with an emphasis on customer service. Now second generation owner Westley Weidenmiller and his brother Nick Weidenmiller are focused on expanding the customer focused printing and direct mail to Cape Coral, Fort Myers, Sarasota and beyond. With regional sales reps working in each county we can provide personal service for your projects, big or small.

Committed to the environmental, social, and economic sustainability of our forests, Presstige Printing is among a small number of printers that have acquired certification from the Forest Stewardship Council™ (FSC.org). Our certification allows us to ensure that print projects can use paper that is sourced from well-managed forests and be FSC® certified.

Presstige Printing provides services to many local non-profit organizations and is honored to be recognized with the prestigious Outstanding Philanthropic Organization award from the Association of Fundraising Professionals, Florida Everglades Chapter.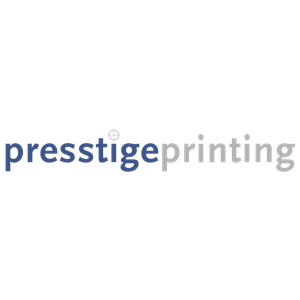 Business Category
Printing & Promotional Products