Priority Marketing
12140 Carissa Commerce Court Fort Myers, FL 33966
Premium Membership
Member Since: 2021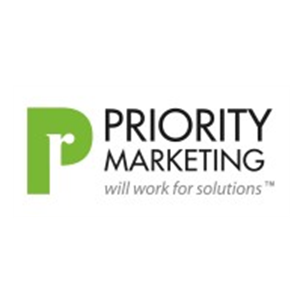 Company Overview
Established in 1992 by Teri Hansen, APR, Priority Marketing is a full-service marketing, advertising, public relations, social media and digital marketing firm with a reputation for achieving results. Today, Priority Marketing serves a diverse array of businesses, nonprofits, government agencies and individuals throughout the U.S. with a comprehensive array of marketing services.

Our clients' success means the world to us, and we are proud of the great relationships we have with clients, vendors and the media. We look forward to discussing your company's goals and exploring how we can help you achieve them through strategic marketing and public relations plans, innovative marketing tools and outstanding creative.

A lot has changed since 1992, when email wasn't yet a standard form of communication, and social media didn't even exist! We have shown a distinct ability to evolve with each and every new innovation, and whatever the next 20-30 years will bring, we are excited to expand our expertise and explore new directions. This is important because today the communication environment can change in an instant, with global implications. Our team is on the forefront, anticipating and adapting to changes, giving our clients a distinct competitive advantage and capitalizing on opportunities as they arise.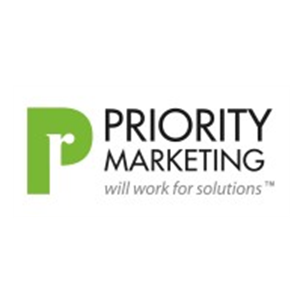 Business Category
Advertising, Marketing & Public Relations