SWFL Inc.
25071 Chamber of Commerce Drive Bonita Springs, FL 34135
Premium Membership
Member Since: 2022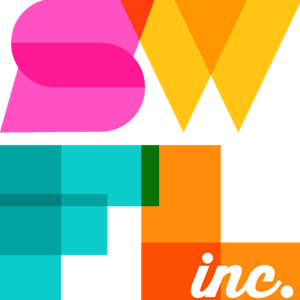 Organization Overview
SWFL Inc. is a regional chamber of commerce serving businesses in Lee, Collier and Charlotte Counties. It connects businesses to a regional network of customers, offers educational resources to help them grow in a modern economy, and actively works to solve regional issues that impact the business community. At SWFL Inc., membership is free and open to all businesses to create (inc)lusive opportunities for all.

SWFL Inc. is the region's only Five-Star Accredited Chamber, a designation it has earned from the U.S. Chamber of Commerce four consecutive times. This Accreditation ranks SWFL Inc. among the top 1% of Chambers nationwide. Accreditation validates a Chamber as positively influencing action in its community, being responsible stewards of its membership dollars, and offering first-rate business services and programs that benefit the local economy.
Special Offer
Free Membership
Promote your business and connect with new customers – all with one free membership. Get started with SWFL Inc. today for free to help your business succeed in Lee, Collier and Charlotte Counties. Visit https://swfl.novistaging.com/membership/ to learn more.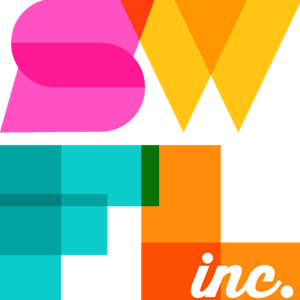 Business Category
Business Amenities
Conference Room, Free Coffee, Free Parking, Free Wi-Fi