Target Marketing, Inc.
7766 Ewing Blvd #200 Florence, KY 41042
Premium Membership
Member Since: 2021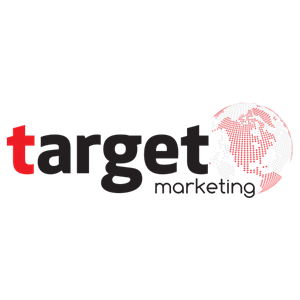 Company Overview
Target Marketing is fully endorsed by the Chamber of Commerce and/or City Government so you can rest assured that by participating in our publishing projects your chamber is receiving 100% of your support. We've been the publisher of choice by chambers and cities across the US for more than 25 year. To find out when your project commences or for more information please contacts us at 800-933-3909.