The Outdoor Kitchen Place
27564 Old 41 Rd Bonita Springs, FL 34135
Premium Membership
Member Since: 2021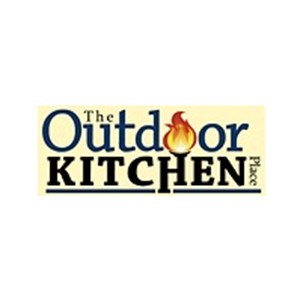 Organization Overview
Whether it's getting the kitchen you have always dreamed of or renovating your current outdoor kitchen, we're here to help you every step of the way. At the outdoor kitchen company in Bonita Springs expect the best.

As experienced contractors we have the ability to save you time and money when it comes to making the outdoor kitchen design of your dreams. We will ensure that someone qualified and experienced is by your side every step of the way. Stop by our showroom today to take a look around and together we can create a plan to transform your backyard into an outdoor oasis that will add value to your home and years of enjoyment to you and your family.

​At The Outdoor Kitchen Place we believe that every space has the potential to become unique, harmonial and beautiful. We are proud of what we do and are prepared to work overtime to guarantee that you are satisfied with the way your space looks. From full-scale projects to small renovations, we invite you to take a look at our gallery and see what we have done. Below are some of our favorite projects.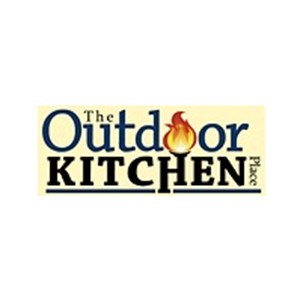 Business Category
Home Remodeling & Renovation