Wollman, Gehrke & Associates, P.A.
2235 Venetian Ct #5 North Naples, FL 34109
Premium Membership
Member Since: 2021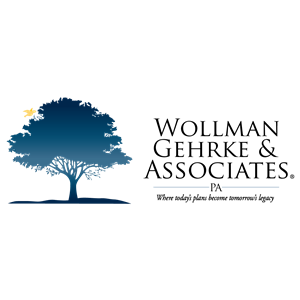 Company Overview
state planning is an essential aspect of arranging your affairs so that if the unforeseen should occur, your family does not face serious financial problems or tax difficulties. If you own property, have bank accounts, and people you care about, making the proper preparations in advance is incredibly important. An experienced estate attorney will ensure your assets are protected for the next generation.

Wollman, Gehrke & Associates is committed to providing clients with the highest quality individual legal counsel and resolving all issues while creating an estate plan. We draft essential documents that reflect your personal objectives and wishes. Our comprehensive, estate plans address not only the transfer of assets, but also potential medical issues, business succession, property assessment, and financial planning.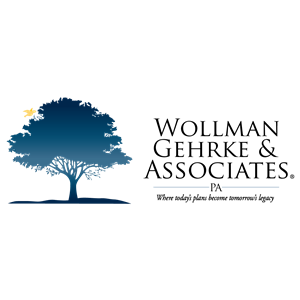 Business Category
Attorney & Legal Services