About The Program
Career Compass is a unique workforce retention program in partnership with Florida Gulf Coast University. It connects students with employers across Southwest Florida through informational interviews, one-on-one mock interviews and networking opportunities.
Sessions are hosted at SWFL Inc. so students can meet with employers in a professional atmosphere and get the experience of a professional job interview.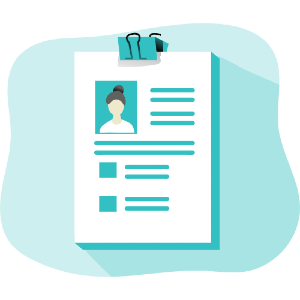 How It Works
Step 1
Every semester students are matched with local businesses based on their specific interests and goals.
Step 2
Students participate in a one-on-one in-person or virtual mock interview with their matched business.
Step 3
Employers provide valuable feedback to the students and create relationships with the incoming workforce.