Event Speakers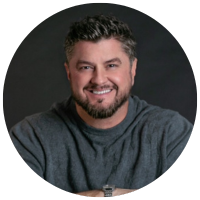 Tra Wiliams
FleetForce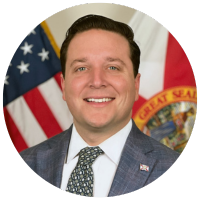 TJ Villamil
FloridaCommerce Deputy Secretary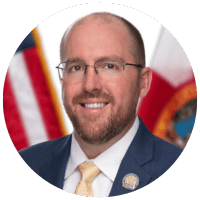 Jared Perdue
Florida DOT Secretary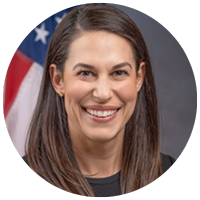 Tiffany Esposito
Florida House of Representatives
District 77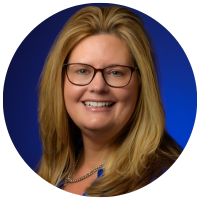 Tanya Doran
Tampa Bay Ferries Alliance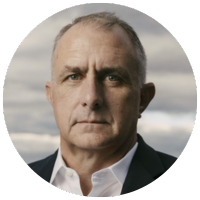 Tom Walker
DroneUp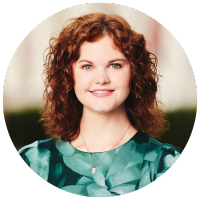 Murphy Kennedy
Florida Realtors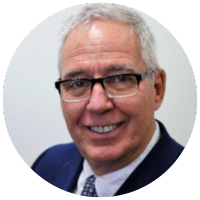 John Kubler
Florida Department of Transportation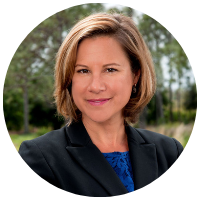 Lucienne Pears
Kitson & Partners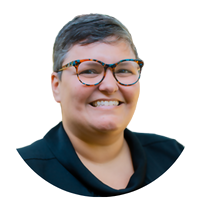 Jenna Buzzacco-Foerster
Gravina, Smith, Matte & Arnold
Marketing and Public Relations
Event Sponsors
Partnering with SWFL Inc. gives your business the opportunity to expand your reach and amplify your message. Get ready to create new relationships and connect with local key decision-makers throughout Southwest Florida.
Frequently Asked Questions
What is State of the Region?
State of the Region (SOTR) is a regional public policy event focused on issues critical to the success of Southwest Florida. The event will primarily focus on SWFL Inc.'s legislative priorities: workforce housing, talent development, transportation, and infrastructure, but also cover topics including growth. SOTR will feature expert speakers and panelist from a wide range of professions and industries that will speak extensively about the topics at hand. One of the most important aspects of SOTR is that all discussions and topics will be solution based.
Why should I attend State of the Region?
This event is a great opportunity for community members to come together to hear about how we can tackle Southwest Florida's most pressing issues. Everyone is aware of the problems our region is facing and everyone knows what we are doing right now isn't working. SOTR's goal is to provide a space where the community can come together and talk through possible solutions and challenge the status quo.
Who should I expect at State of the Region?
Both state and local elected officials, county and municipality staff, business owners, community leaders, and other key stakeholders that are interested in solving the region's most complex problems.
Where and when will State of the Region take place?
State of the Region will take place at Hyatt Regency Coconu Point Resort & Spa on Wednesday, September 7, 2023. The event will feature keynote speakers and moderated panel discussions featuring industry experts. A premium breakfast buffet will be served.
Event Location
Hyatt Regency Coconut Point Resort & Spa is centrally located in Southwest Florida. It's just 20 minutes from Naples, Fort Myers and RSW International Airport.
Public Wi-Fi
Self & Valet Parking
Electric Vehicle Charging
Airport Transportation
Understand the Issues. Impact the Community.
Join us as we take a deep dive into the policies and economics that impact Southwest Florida and have a solution-based discussion on how we can move forward with solving the problems our businesses are facing every day.
Buy Tickets Here