Commissioners Approve Management Plan for Preserve in Eastern Lee County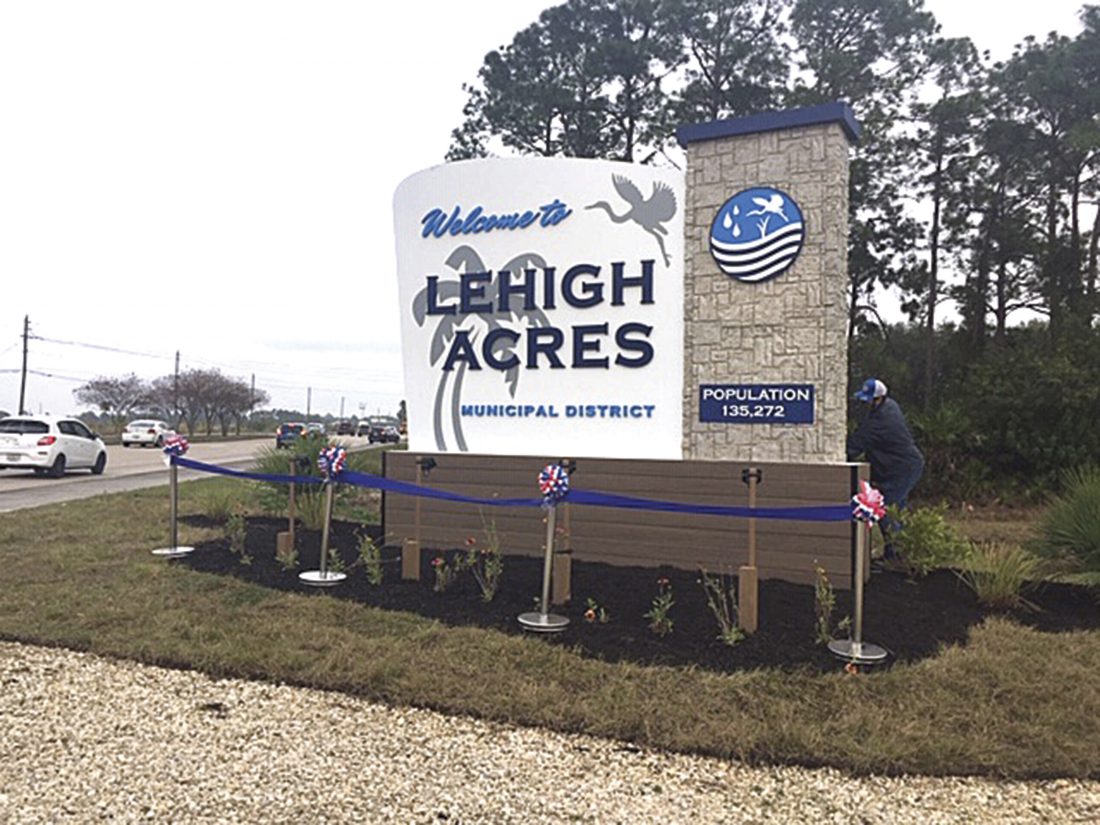 Lee County commissioners voted to approve a land management plan for the GS-10 Preserve in eastern Lee County that includes a water management and restoration project by the Lehigh Acres Municipal Services Improvement District. The board approved the purchase of the 624-acre GS-10 Preserve in April 2019 through the Conservation 20/20 program. The board and LAMSID entered into a memorandum of understanding to partner on the management of the land. The land management plan provides a general overview to construct a filter marsh to provide flood mitigation, total maximum daily load credits for improving surface water quality, and to provide for nature-based recreation.
You can read the original article by clicking here.