Testimonial Tree, Inc.
23150 Fashion Drive, Suite #238 Estero, FL 33928
Premium Membership
Member Since: 2021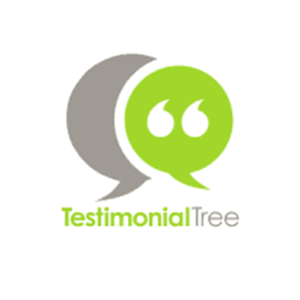 Organization Overview
Testimonial Tree is the leading online reputation management company. Our testimonial software makes it easy for you to collect authentic testimonials from your happy customers and automatically share the best stories online to attract new customers. Our solutions for enterprise organizations, small to mid-size businesses and individuals are empowering professionals throughout many industries.