Why Should Your Business Use Our Video Marketing Services?
Are you looking for a better way to capture your audience's attention, drive engagement, and evoke powerful emotion?
Whether used for product promotion or educational purposes, video content is a powerful communication tool. Let SWFL Inc.'s turnkey video marketing services provide the results your business needs today.
Promote your products and services
Create promotional messaging and call to actions
Dedicated in-house videographer
Planning process designed for results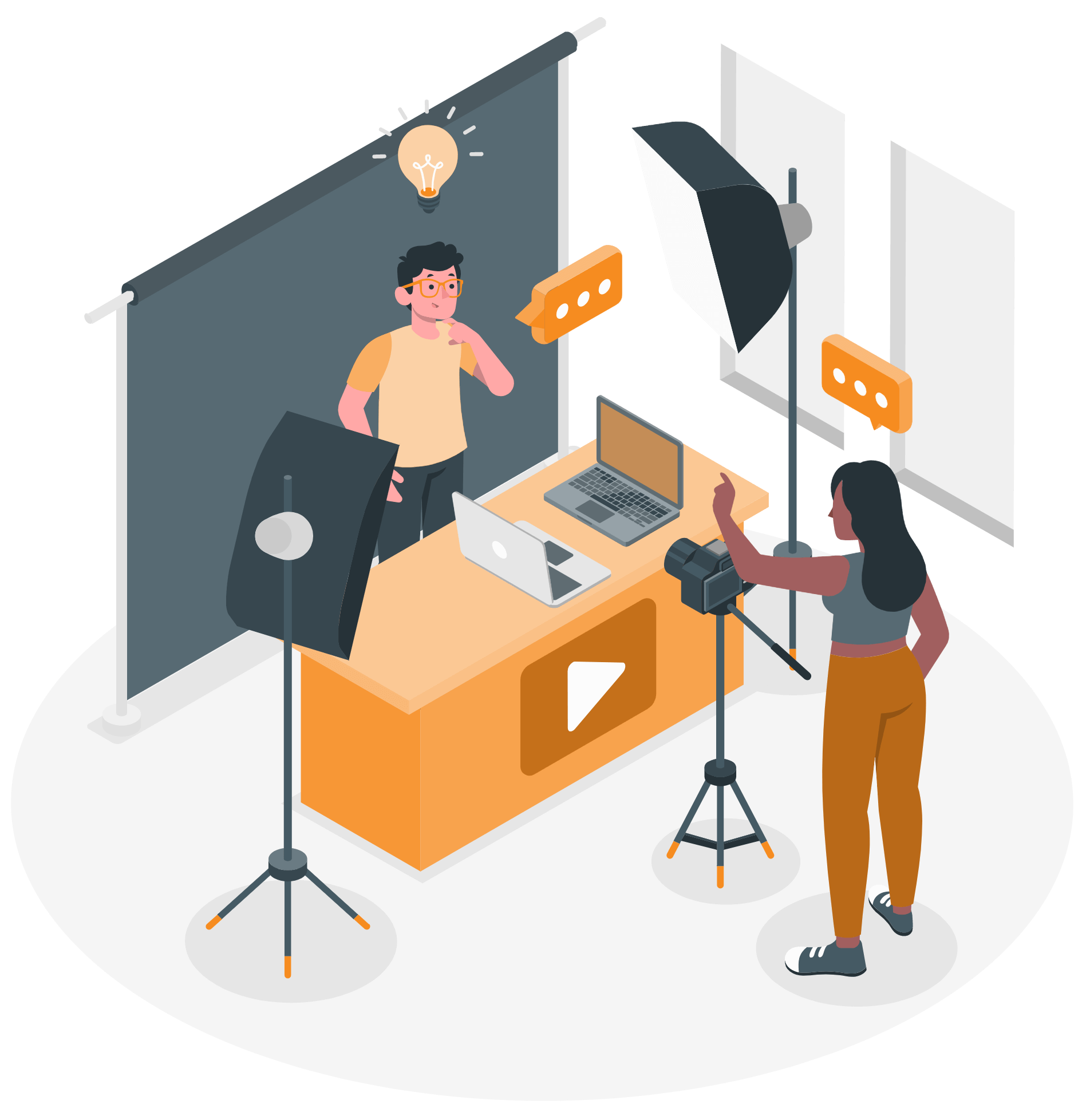 Frequently Asked Questions
What content can you promote for your video marketing services?
Our video marketing services are best used for product and service promotions, business tours, and educational services.
---
Will I be involved in the video marketing planning process?
Absolutely. Our planning process is vital to mapping out and achieving the goals of our video marketing services.
---
How long does the entire process typically take to complete?
A typical video takes roughly three weeks to complete. This period includes planning, filming, and editing.
---
What is the average video length for your video marketing content?
The average length of the video varies depending on the goals required for the project. Most marketing videos should be one minute or less, and 15 to 30 seconds if designed to be shared on social media.
---
Do I get a copy of the finished video marketing content?
Of course. Once completed the video content will be shared to allow for continued use and engagement.
Ready to Create Video Content That Drives Results?
SWFL Inc. has an award-winning team ready to help you meet your business goals. Utilize our access, influence, and credibility to help your business succeed.
Click the button below to contact us today to find out more about what we can do for your business.
Get Started