Why Should Your Business Advertise in the Southwest Florida Visitor Guide?
The Southwest Florida Visitor Guide is designed by our marketing experts to create an engaging product that residents and visitors ask for time and time again.
If targeting the local demographic is part of your marketing campaign, you won't want to miss out on the opportunity to advertise in this year's Southwest Florida Visitor Guide.
25,000 copies printed locally
Distributed to over 100+ high-traffic businesses
Multiple advertising opportunities available
Design services available upon request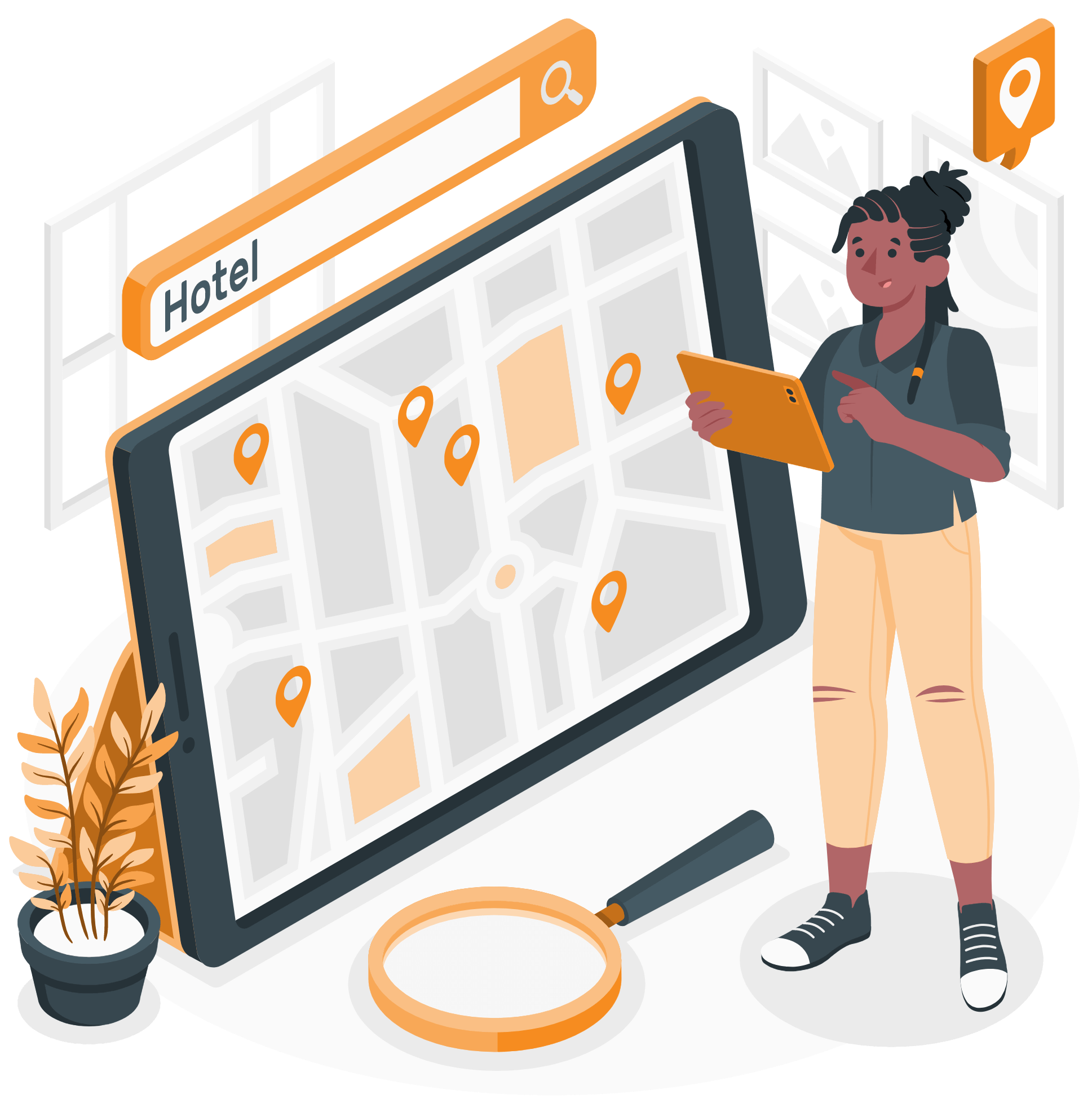 Frequently Asked Questions
How many copies of your Visitor Guide do you publish annually?
We print and distribute 25,000 copies of our guide on an annual basis. It's the perfect size for a purse, pocket, or beach bag.
---
Where is your Visitor Guide distributed throughout the community?
We partner with over 100+ high-traffic businesses across Southwest Florida to distribute our Visitor Guide. You can find our guide at all of the popular hotels, attractions, shopping malls, and restaurants to name a few.
---
When does the next edition of your Visitor Guide get released?
Our distribution cycle for the newest edition typically falls in the first quarter of the year.
---
What different advertising opportunities are available?
We offer a wide selection of advertising opportunities that vary in size and pricing. Please use the form below to learn more about the most up-to-date rates and availability.
---
What if I don't have design skills? Can you create my ad for me?
Absolutely. For a small fee, we will not only promote your advertisement but design it for you as well.
Ready to Attract Thousands of Local Residents and Seasonal Visitors?
SWFL Inc. has an award-winning team ready to help you meet your business goals. Utilize our access, influence, and credibility to help your business succeed.
Click the button below to contact us today to find out more about what we can do for your business.
Get Started