Creating a Talent Pipeline for Southwest Florida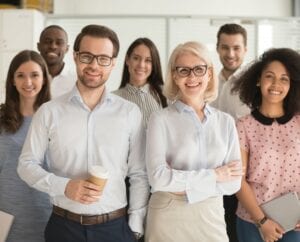 Having an adequate supply of well-prepared, employment-ready workers to fill open positions is essential for companies in a business climate in which change and innovation are constants.
That applies both nationally and in this region, explained Tiffany Esposito, president and CEO of SWFL Inc., formerly the Bonita Springs Chamber of Commerce, which now covers Lee, Collier and Charlotte counties. She said employers are confronting a "skills gap" in which the pool of potential employees lacks the skill set needed for today's in-demand positions.
"Businesses are facing a huge need for both skilled workers and a 'reskilling' of our workforce," said Esposito. "It is something our busi­nesses, locally, desperately need."
Click here to read the full article.