Kathleen Passidomo: Lawmakers Will Demand Equitable Lake O Plan
Date posted
August 23, 2021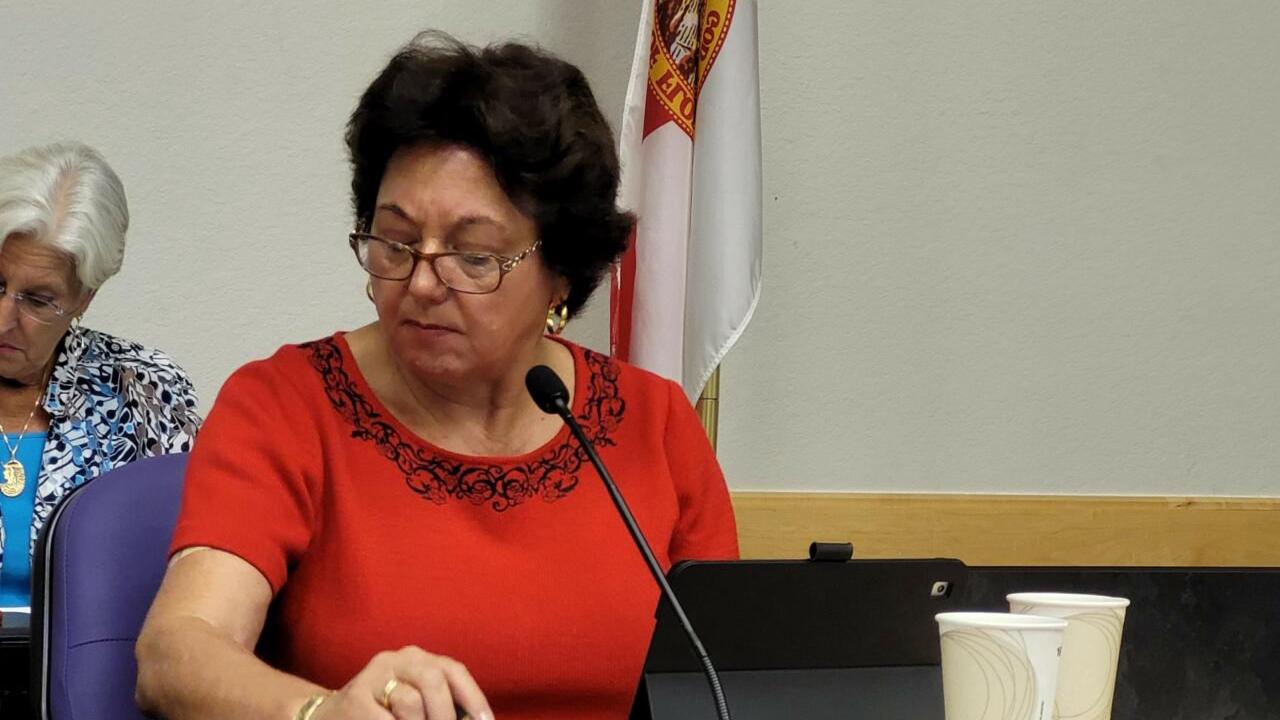 The Army Corps of Engineers erred by not inviting Florida lawmakers to discussions on Lake Okeechobee discharges, Sen. Kathleen Passisomo said. The Naples Republican won't forget that mistake.
"We'll see how it ends up, but we're not going to just let it slide," Passidomo told Florida Politics. "The plan was detrimental when it first came out — to the Caloosahatchee River, to Southwest Florida — to favor the east coast. That's not what we do in this state."
Like all lawmakers representing Lee, Collier and Hendry counties, Passidomo signed onto a letter heavily criticizing "Plan CC," the starting plan selected last month by the Army Corps. That plan turned up potential discharges from Lake Okeechobee, and with it the potential for blue-green algal blooms, while largely eliminating eastward discharge into the St. Lucie River.