SWFL Inc. Welcomes Six New Board Members
Date posted
October 21, 2021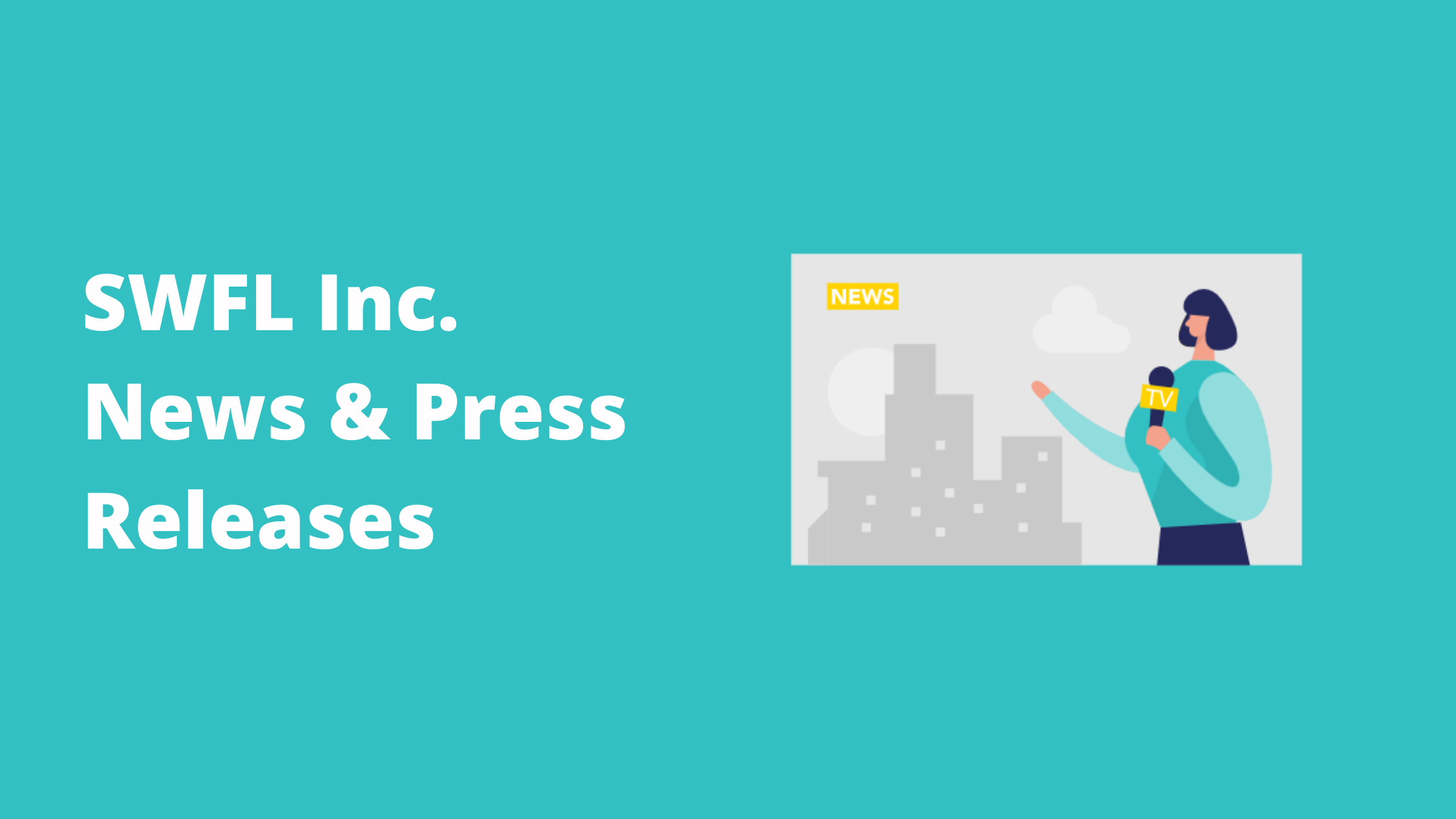 FOR IMMEDIATE RELEASE
Contact:
Jenny Parrish, Marketing & Communications Coordinator
(239) 992-2943
[email protected]
SWFL Inc. Welcomes Six New Board Members
Bonita Springs, Florida (October 19, 2021) – SWFL Inc. is proud to announce it has welcomed six new board members to the Board of Directors. The new board members represent various areas of local business and are all pillars of the community. They are:
Angel Cerritos, Bonita Springs YMCA
Chad Commers, SVN KOVA
Joe Nugent, Joe The Home Pro
Nick Weidenmiller, Presstige Printing
Rigoberto Rincones Gomez, Hodges University
Craig Klingensmith, London Bay Development
The SWFL Inc. Board of Directors is responsible for executing the organization's vision of building a vibrant and prosperous business community in Southwest Florida where businesses and people thrive. Their positions are active until October 2024.
SWFL Inc.'s Executive Board is represented by Marci Seamples, Chairman of the Board, Naples Zoo, Alaina Streblow, Chair Elect, Suncoast Credit Union, Jennifer Hamilton, Treasurer, Gravina, Smith, Matte and Arnold, Danville Leadbetter, Secretary, London Bay Homes and Suzanne Bradach, Immediate Past Chairman, Lee Health.
About SWFL Inc.
SWFL Inc. is a regional chamber of commerce serving the Southwest Florida business community. It connects businesses to a regional network of customers, offers educational resources to help them grow in a modern economy, and actively works to solve regional issues that impact the business community. At SWFL Inc., membership is free and open to all businesses to create (inc)lusive opportunities for all.
Ranked among the top one percent of chambers nationwide, SWFL Inc. produces exceptional business resources and programs to serve the business community, promote a region where business can grow and prosper and enhance the quality of life in Southwest Florida.