Briers CPA, P.A.
3301 Bonita Beach Road, Suite #101 Bonita Springs, FL 34134
Premium Membership
Member Since: 2021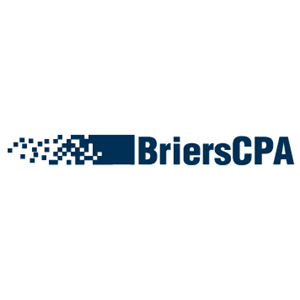 Organization Overview
BriersCPA provides exceptional accounting, finance, tax and business management expertise to help you keep more of what you earn. Our hands-on, personalized services help clients maximize wealth through smart financial moves and tax strategies. Our core values are rooted firmly in the strength of family and relationships, while serving you with integrity. Your success becomes our success.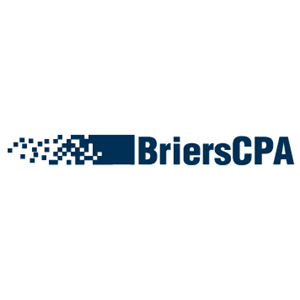 Business Category
Accounting & Tax Services