Dagostino Geosaptial Inc
10981 Bonita Beach Rd SE Bonita Springs, FL 34135
Premium Membership
Member Since: 2021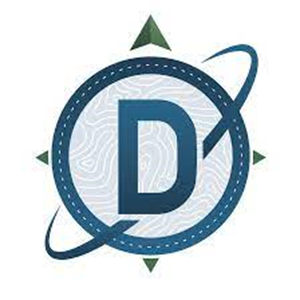 Organization Overview
For over 20 years, Dagostino Geospatial has been one of the leading surveying companies consistently providing superior land survey and mapping services for clients in numerous industries throughout Florida.

Whether you are an engineer, construction general contractor, land development project manager, government procurement professional, or otherwise, you seek consistent, high-quality property survey data to ensure the best possible outcomes for all development and improvement projects. It is your responsibility to hire and oversee a land surveyor with knowledge, expertise, and a proven track record.



You wouldn't have a career in your industry if you didn't care about details or quality outcomes, and neither would we.

From boundary and topographic surveys to new construction, as-builts, and beyond, the Dagostino Geospatial team is committed to providing only the most precise survey and mapping data to make our clients' lives simpler, and their projects more successful.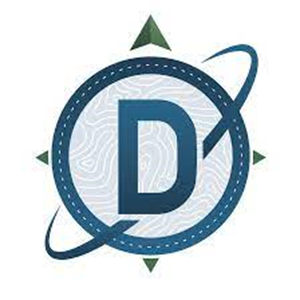 Business Category
Construction & Engineering