Pet Paradise
1551 Atlantic Blvd Jacksonville, FL 32207
Basic Membership
Member Since: 2021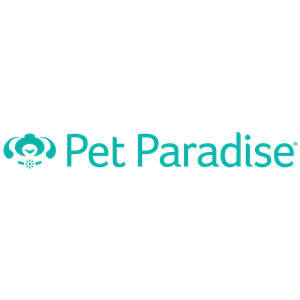 Organization Overview
Pet Paradise Resort and Day Spa® founder Fred Goldsmith was looking for the perfect place to board his Bichon Frise, Samantha. After researching his options, he realized there was a serious need for a boarding facility that wasn't sterile, intimidating and boring—one that could give him peace of mind, while relieving Samantha's intense separation anxiety.

With a focus on giving pet parents access to all the premium care they need to give their furry family member the happiest, healthiest, longest life possible, the Pet Paradise brand has grown to offer resort-style pet day camp and care, professional pet grooming, low-stress veterinary care, and of course, overnight boarding that feels like home, all under one roof.

Headquartered in Jacksonville, FL, Pet Paradise can now be found in more than 50 locations throughout the United States. In addition to keeping pets healthy and happy from Phoenix to Fort Lauderdale, Pet Paradise is passionate about shaping a new kind of pet care—the kind of complete pet care that centers around making sure you're meeting all of your pet's needs, from annual vet visits and vaccines, to daily exercise and playtime, socialization, lots of snuggles, and more. So they can live their best life at every age and stage.