Veterans Business Council - June 1
---
Category: Veterans Business Council

About The Event
The Veterans Business Council is dedicated to helping build a vibrant and prosperous business community for all Veterans and Veteran Owned-Businesses in Southwest Florida. June's meeting will feature guest speaker, Neil Shnider, OPS Business Consultant for the Small Business Development Center at Florida Gulf Coast University. Shnider will be presenting on "Financing for Veteran Business Owners".
Shnider is an active member of the business community. He is a consultant for the SBDC at FGCU in Ft. Myers, FL with over 30 years of academic and practical experience as a CPA, MBA, CVA, adjunct professor and entrepreneur. He graduated from The Ohio State University as a Pharmacist and is the founder of Neil Pharmacy and several medical centers in the Columbus, Ohio area.
You're invited to make new connections, share your professional insights and learn more about local organizations that can take your business to the next level. Light appetizers and refreshments will be served.
Benefits of the Veterans Business Council include:
Exclusive networking and business development opportunities
Access to resources to help grow your business
Ability to connect with other veteran professionals
Unique benefits not available to traditional businesses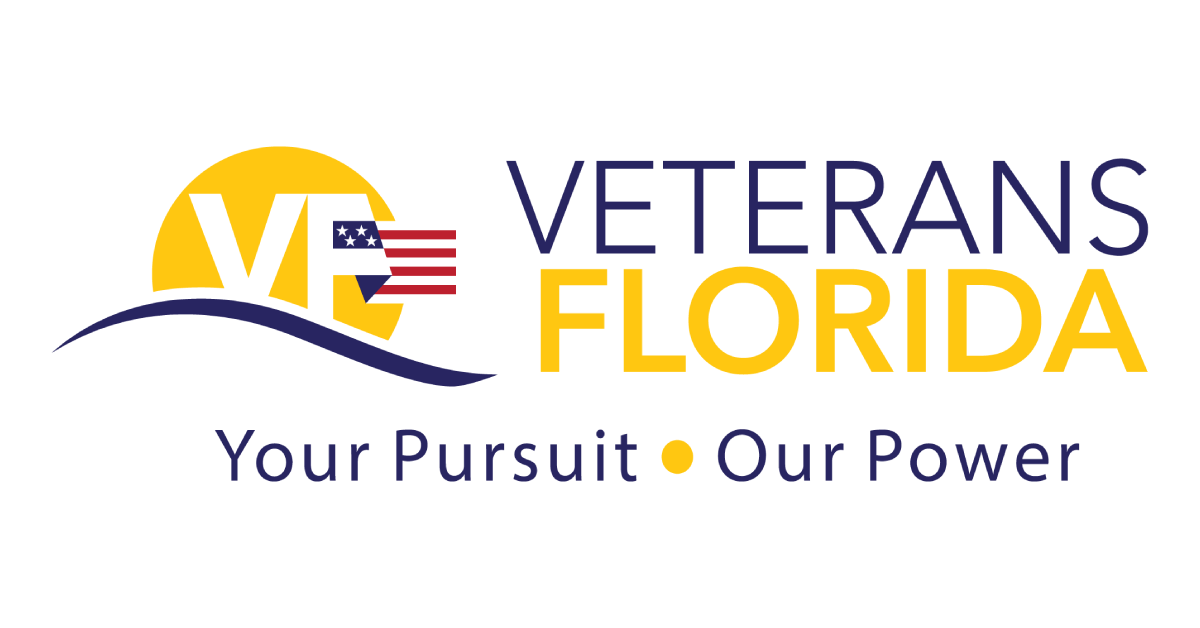 Event Location
For More Information: