Elevate Your Creativity with Canva
Date posted
September 20, 2023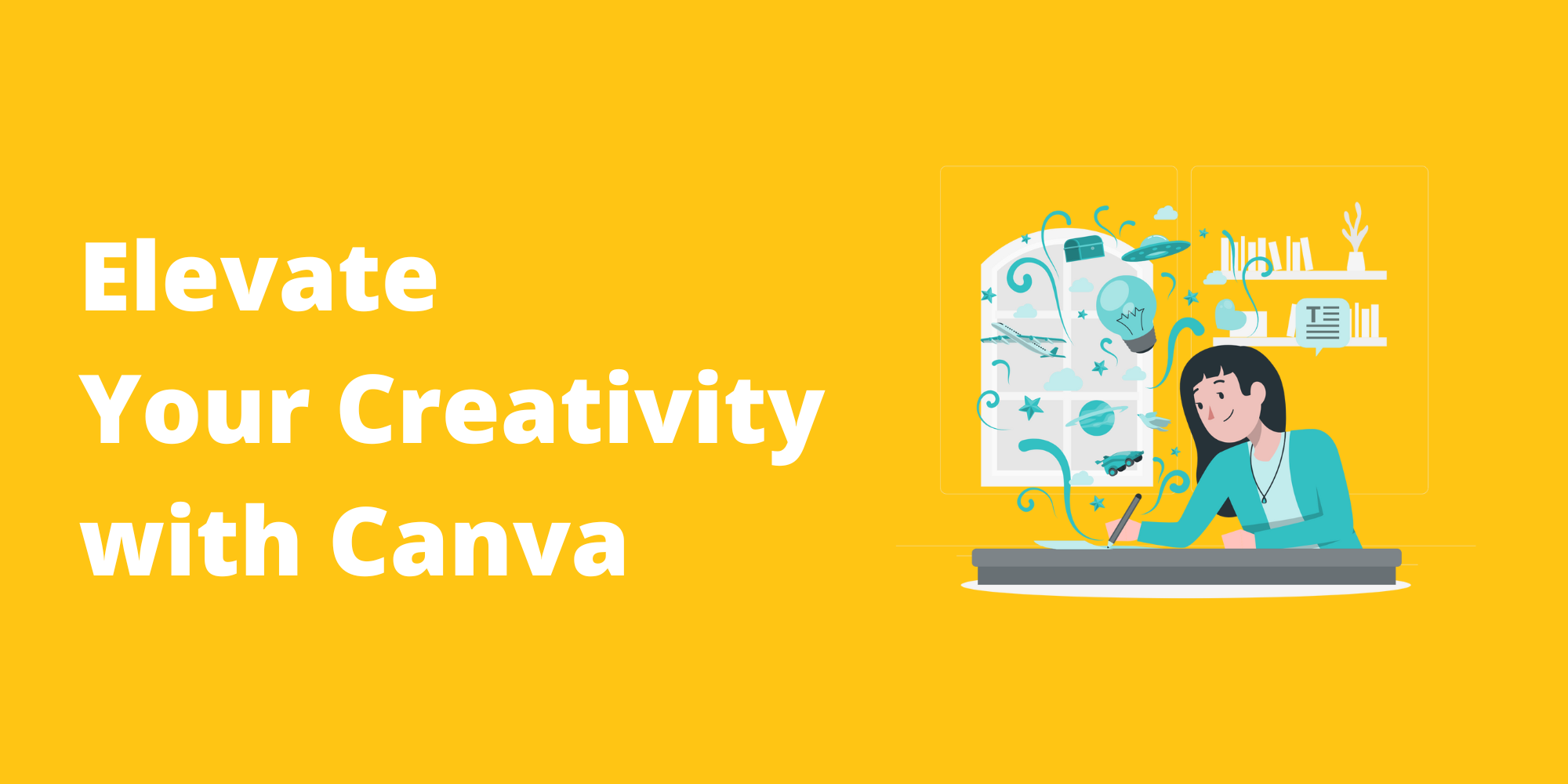 Elevate Your Creativity with Canva
Explore the world of design through Canva, a versatile creative tool. SWFL Inc. is dedicated to helping businesses thrive by providing essential resources for success. Growing better businesses will in turn grow a better Southwest Florida – one where businesses and people thrive.
Mark your calendars for the upcoming Digital Marketing Course on Tuesday, September 26th, from 8 to 9:30 a.m. at The Hub. Get ready to dive into the creative world of Canva!
What is Canva?
Canva, launched in 2013, is an online design and publishing tool with a mission to empower creativity and streamline professional content creation. Canva allows you to produce content swiftly and effortlessly. Whether you use your Canva-creative designs online or off, you'll be able to create a large variety of engaging content that will attract your targeted prospects; and isn't that what marketing is all about?
What You Will Learn
During our upcoming Digital Marketing Course, we will walk you through the basics of Canva, revealing how to effortlessly manage your brand and bring your organization's identity to life – all through this free, convenient platform. The course will be led by SWFL Inc.'s Marketing and Communications Manager, Alexa Wespiser.
With a background in marketing and social media, Alexa brings a unique twist to SWFL Inc. Having worked with various industries and clientele in the past, she has honed her skills in crafting compelling marketing campaigns that resonate with diverse audiences. Alexa is an active Canva user and has been using the platform for nearly all marketing materials created in-house here at SWFL Inc.
SWFL Inc.'s Digital Marketing Courses were designed with the small business owner in mind. Serving as a comprehensive start-up resource, these courses will provide professionals with the tools they need to help their businesses thrive. For more information on additional resources available to local businesses through SWFL Inc., head to SWFLinc.com or call (239) 992-2943.
If you're unable to attend the upcoming course, sign up for SWFL Inc.'s Business Builders updates where we provide valuable information to our local businesses on the industry's latest news and trends.
About SWFL Inc.
SWFL Inc. is the region's only Five-Star Accredited Chamber of Commerce serving businesses in Lee, Collier, and Charlotte County. Our services are designed to help the Southwest Florida business community connect through networking, advertising opportunities, and educational workshops. Contact us today to sign up for your free membership.