Join the Smart Density Discussion with SWFL Inc. on November 10th
Date posted
November 3, 2021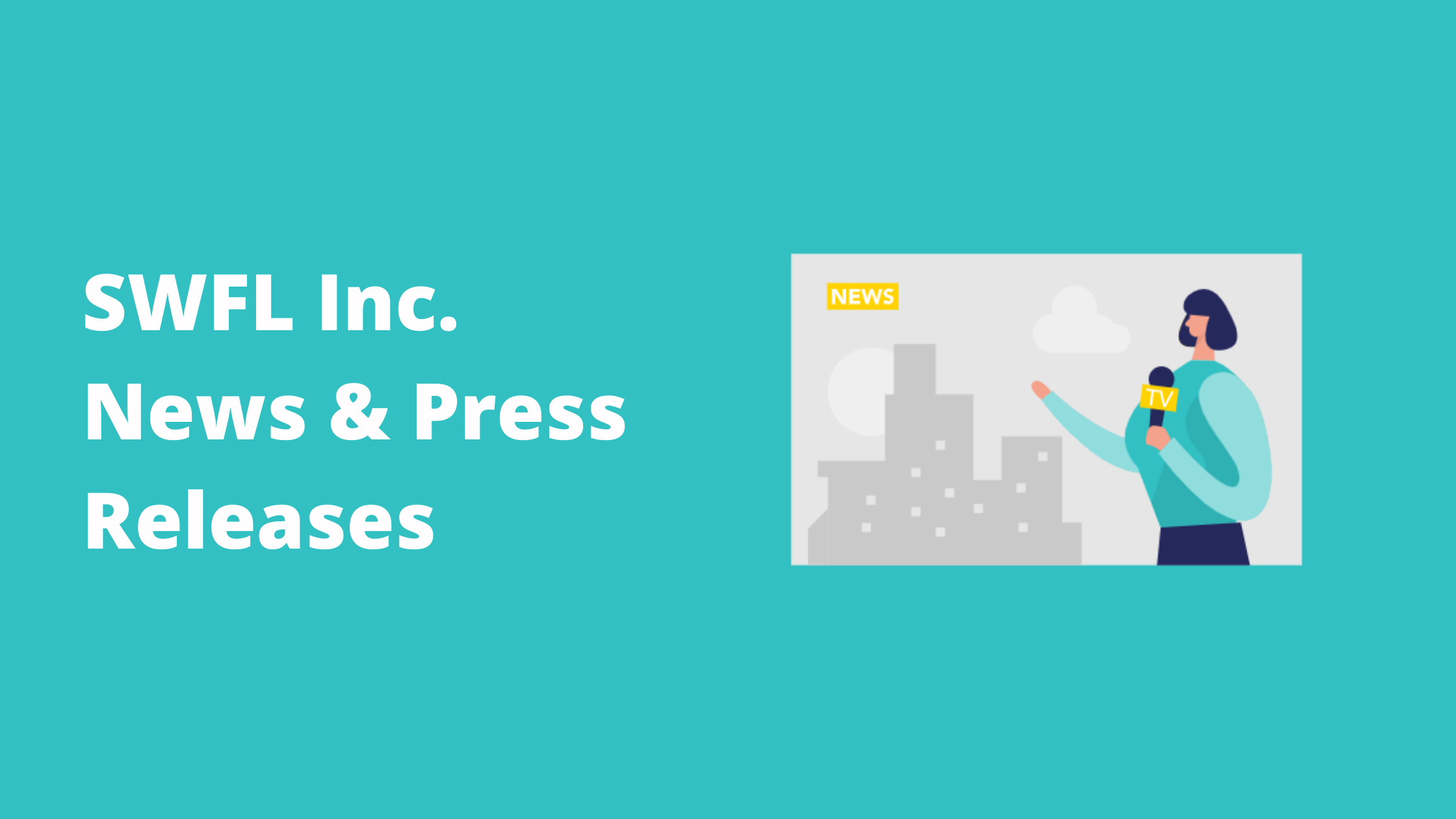 SWFL Inc. INSIDER 11.3.21
Join the smart density discussion with SWFL Inc. on November 10th
By: Tiffany Esposito, MBA, CCE, IOM, APR, President & CEO, SWFL Inc.
At SWFL Inc., our vision is to build a vibrant and prosperous community in Southwest Florida where businesses and people thrive. Every policy, program and challenge we take supports that vision. We believe that workforce housing, water quality and workforce development are of the utmost importance when it comes to fostering this vision.
That's why we formed our President's Club, an exclusive group of community leaders who meet with experts for roundtable conversations about the latest projects happening across Southwest Florida. Our next President's Club roundtable discussion will be hosted on Wednesday, November 10th at 8:00 a.m. at The Hub.
We will be joined by local housing density expert Nicole Johnson, Director of Environmental Policy at the Conservancy of Southwest Florida, and Craig Klingensmith, Vice President of London Bay Development Group. We will be discussing how compact communities can positively impact our region in the long term, including improved water quality, infrastructure and housing.
"Higher density leads to higher crime"
"Not in my backyard"
"It's the 'Miamification' of Collier County"
It's a topic affected by many factors – high demand for housing in beautiful Southwest Florida (often by retirees with a lifetime of equity that outprices the budget of our incoming workforce), high building costs, not-in-my-backyarders who support new housing – as long as we put it somewhere far away from them – and zoning and density rules that make it difficult for developers to create the kind of housing that could fix this issue. That kind of housing is high-density.
However, high-density development may be part of the solution to protecting our water resources. To join the conversation on how smart development can save our water on November 10th, join our President's Club. More information can be found by visiting SWFLinc.com/presidents-club or calling (239) 992-2943.
While our President's Club is membership based and $300 annually, we always welcome our community to join in on the conversation and discuss how we can build a prosperous community. Contact me anytime at [email protected], and if you'd like to start receiving legislative updates from our team via email, sign up at SWFLinc.com/legislative-updates-sign-up.
Our team at SWFL Inc. is working with local leaders to review and increase the use of mixed overlays, reduce building costs and support both public and private initiatives that offer incentives to plan and build workforce housing.
In fact, we're the only local chamber with a registered lobbyist. Josh Goergen is SWFL Inc.'s Government Relations Manager. He previously worked as a legislative assistant for State Senator Lizbeth Benacquisto and then for State Senator Ray Rodrigues. Josh is also available to ensure our voices are heard on the important issues. He can be reached at [email protected]. View our 2022 Legislative Agenda by visiting SWFLinc.com/economic-development./economic-development