Lawmakers Agree to $100M in Federal Cash for Everglades Restoration Projects
Date posted
April 29, 2021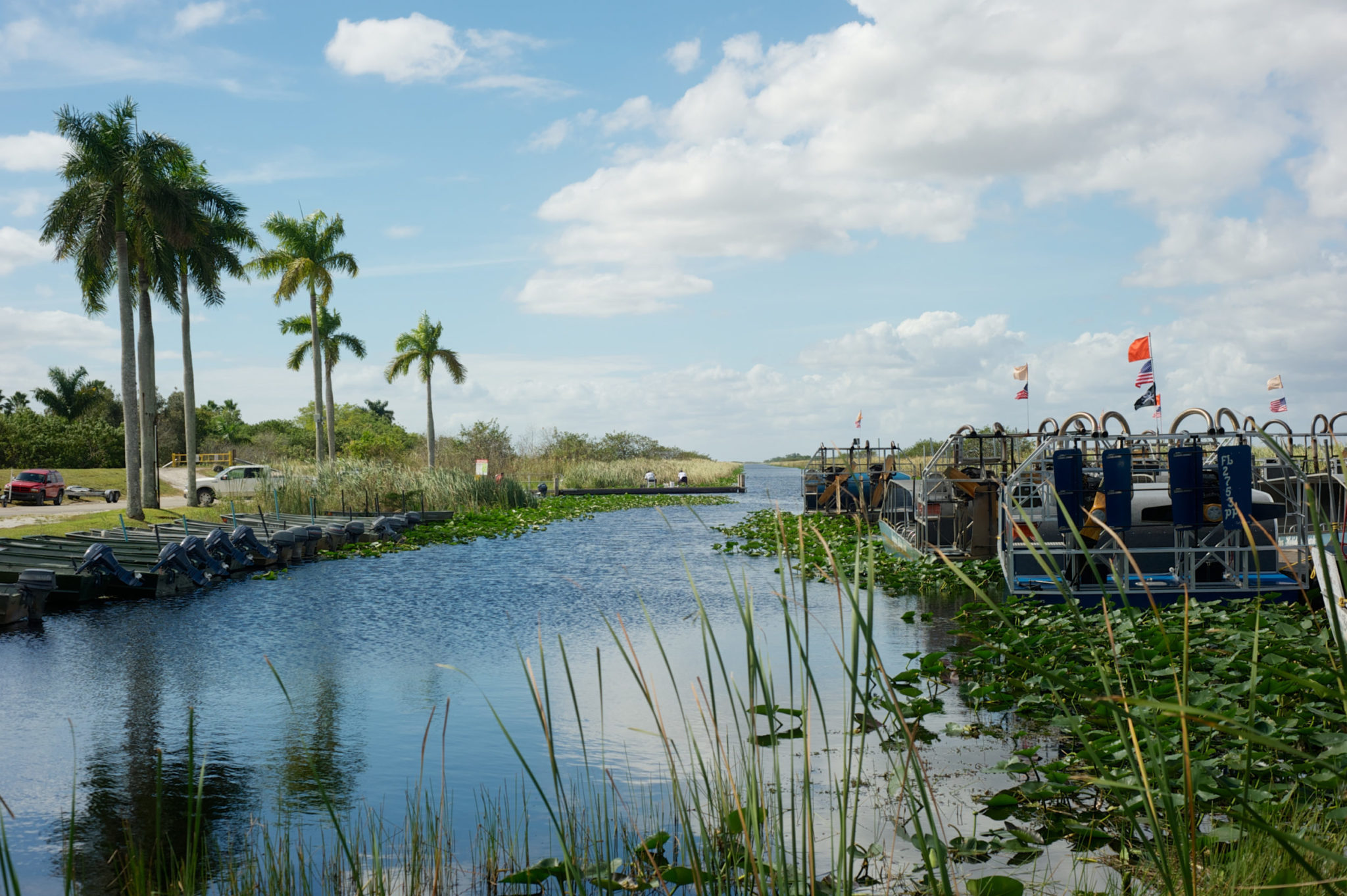 Lawmakers agreed to set aside a new pile of federal funding for Everglades restoration projects.
The Senate first proposed the $100 million in Everglades restoration funding, and on Monday evening the House agreed.
The new pot of Everglades money comes courtesy of funding included in the federal COVID-19 relief package, passed after the election of President Joe Biden.
The Senate's offer included nearly $59 million in new money for Everglades restoration generally, plus another $48 million for the C-51 Reservoir project, which is part of Florida's comprehensive Everglades restoration plan.
That $59 million pot will be sent to the Department of Environmental Protection (DEP) in fixed capital outlay for restoration projects. That includes money for "Comprehensive Everglades Restoration Plan (CERP) and Restoration Strategies projects."