Weathering the Storm: The Crucial Role of Insurance and Legal Services During Hurricane Season 
Date posted
August 3, 2023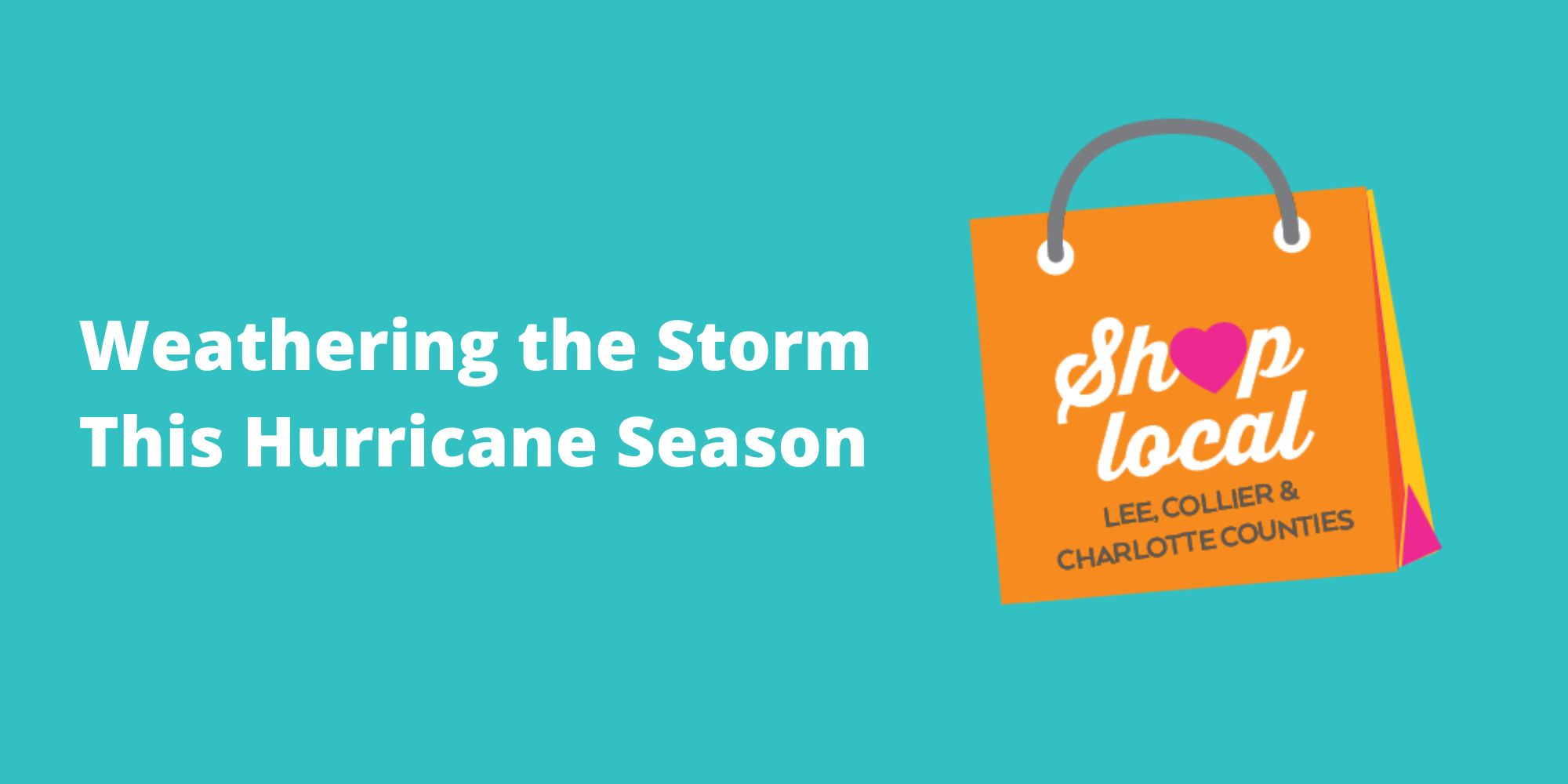 Weathering the Storm: The Crucial Role of Insurance and Legal Services During Hurricane Season
As hurricane season approaches, it becomes even more crucial to consider the importance of insurance in protecting your investments and livelihood. Living in Southwest Florida, we are no strangers to the potential risks and damages that hurricanes can bring. As a resident, having the right insurance coverage can provide you with financial security and peace of mind, knowing that your home and belongings are safeguarded against potential destruction.
For business owners, the impact of a hurricane can be even more significant, with potential damage to property, inventory, and disruption to operations. Adequate business insurance can serve as a lifeline during these challenging times, helping you recover and resume operations as swiftly as possible.
From assessing your specific needs to finding the right coverage at the best rates, we are dedicated to ensuring that you are well-prepared and protected during this hurricane season and beyond. Let us be your trusted resource in providing you with the peace of mind and support you need to weather any storm that comes your way.
Ted Todd Insurance has been serving South Floridians since 1986, delivering comprehensive coverage to its valued clients. Collaborating with 15 esteemed insurance carriers, they offer a diverse range of options for home, business, auto, and life insurance, ensuring flexibility and dependability. At Ted Todd Insurance, their core belief centers around protecting their customers and safeguarding their future.
Rosier Insurance is dedicated to helping clients make well-informed choices to protect their assets using personalized insurance and non-insurance risk transfer solutions. Whether for individuals or businesses, their mission is to cater to specific needs. Floridians can place their trust in the professional staff at Rosier Insurance, as they deliver top-notch concierge customer service that exceeds expectations for every client or organization they serve.
Collaborating with leading insurance companies nationwide, McGriff Insurance Services specializes in tailoring insurance, risk management, and employee benefits solutions for businesses of any scale. Operating as a dedicated broker, their primary focus is on saving you valuable time and money. By taking on the burden of extensive research, they strive to discover the most suitable coverage for your distinct requirements, ensuring protection for what truly matters to you.
With 30+ years of experience in the insurance industry and tenure as an Allstate Agency owner dating back to 2013, Mike Arcentales embodies a wealth of experience at Allstate Insurance. His goal is to deliver outstanding service to the community, and his agency revolves around the provision of personalized care. At Mike's agency, you won't simply be treated as just another customer; instead, you'll be warmly welcomed as a part of his family.
SmithTree Insurance is a local independent agency, dedicated to serving Southwest Florida. Their expertise lies in finding the perfect coverage for each individual's unique situation. They firmly believe that nobody should have to deal with uncertainty about their financial future on top of already challenging circumstances. With a team of friendly, knowledgeable, and caring agents, SmithTree Insurance ensures that their clients receive the best possible service.
Attorney & Legal Services
Having an attorney and access to legal services can be beneficial during hurricane season, but it might not be an absolute necessity for everyone. The importance of having legal representation during this time can depend on various factors, including your specific circumstances, the potential risks you face, and the resources available to you. Here are some reasons why having an attorney and legal services could be helpful during hurricane season.
Insurance Claims: If your property or belongings are damaged or destroyed by a hurricane, dealing with insurance claims can be a complex and frustrating process. An attorney experienced in insurance law can help ensure you receive fair compensation and navigate any disputes that may arise.
Property Rights: Hurricanes can sometimes lead to property disputes, such as boundary issues, disputes with neighbors, or disagreements with landlords or tenants. An attorney can help protect your property rights and resolve these matters.
Contractual Obligations: If you have contracts with construction companies, repair services, or other parties related to your property, a lawyer can review and advise on your contractual obligations, ensuring you are protected and that the terms are fair.
FEMA Assistance: In the aftermath of a severe hurricane, you might be eligible for federal assistance through FEMA (Federal Emergency Management Agency). However, applying for and receiving FEMA aid can be challenging, and having legal guidance can improve your chances of obtaining the help you need.
Having access to legal services from reputable firms like Cummings & Lockwood, Dentons Cohen & Grigsby, P.C., Legal Shield, Henderson, Franklin, Starnes & Holt, P.A., Wollman, Gehrke & Associates, P.A. can be immensely beneficial during hurricane season. Their expertise can help navigate the complexities of insurance claims, property disputes, contractual matters, and FEMA assistance, providing essential support and protection during times of vulnerability and recovery. While not everyone may require legal representation during this time, having these resources available can prove to be an invaluable asset for those facing significant challenges in the aftermath of a hurricane.
By choosing local insurance providers and legal services, you not only benefit from their expertise but also contribute to the resilience and recovery of our community. Supporting local businesses like the ones mentioned above means investing in the growth and stability of Southwest Florida. Together, let's strengthen our community and stand strong against any challenges that this hurricane season may bring.
At SWFL Inc., we help businesses in Lee, Collier and Charlotte Counties promote their services, build strong relationships in the community and connect with new customers. For more information, contact us.