Building Department Information to Begin Rebuilding After Hurricane Ian
Date posted
October 5, 2022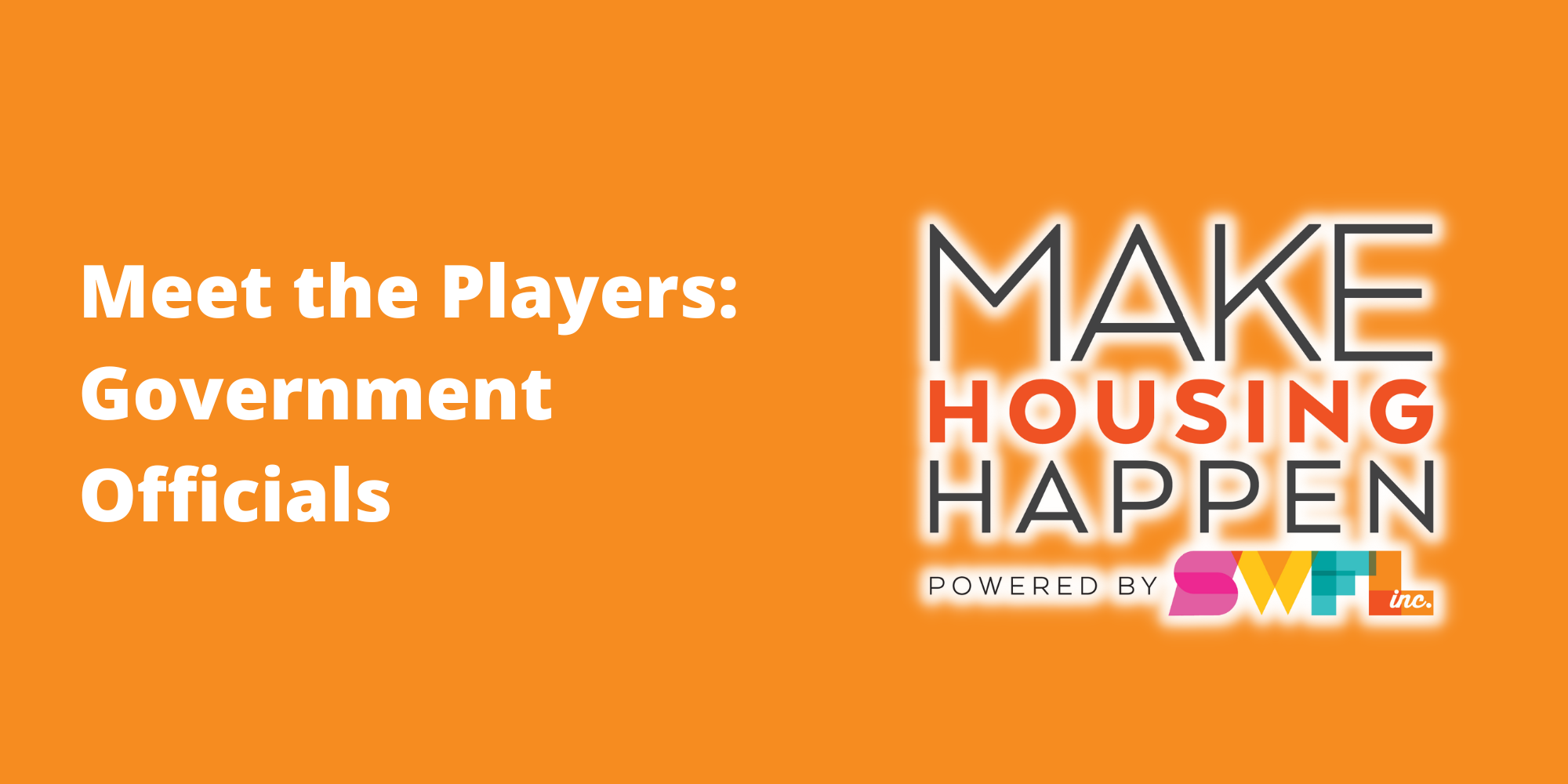 Below is information regarding permits, inspections, and work that can be done without permits as of noon on October 4, 2022. Please refer to each municipality below, forward it to whomever you'd like, and reach out with any questions or if I can be of any assistance. We'll work on getting this in a presentable PDF format and on keeping it updated.
Bonita Springs: all inspectors are doing damage assessment and will not be doing regular inspections until next week. Permits for hurricane damage are the number one priority and all other permits will be reviewed after hurricane damage. 3rd party inspectors are allowed but may not be necessary once damage assessments are completed. Sounds like it really depends on the timing of the permit and the workload.
Permit not required for removal of damaged interior, reinstallation will require permit.
Estero: Emergency repair permits are prioritized, however non-emergency repairs are not. Permits not required for screen replacement (structure does require permit), and glass panes (whole windows do require a permit).
Lee County: Waiving permit fees. Prioritizing storm damage permits for inhabitable homes currently. Inspections may only be scheduled for Hurricane related damage. Contractors apply for permits online, as they normally do, at https://accelaaca.leegov.com/aca/Welcome.aspx .
Work not requiring a permit:
Removal of debris from on or inside a structure
Minor demolition to prevent injury or prevent further damage to buildings
Structural shoring and bracing
Replacement of broken glass within existing framing for windows and doors
Repair/Replacement of soffit and gutters
Roof Shingle replacement of 1 square of shingles (10ft x 10ft area, or less)
Minor non-structural repairs made to the exterior of structures
Repair of minor water leaks that do not involve structural, mechanical, or electrical systems.
City of Ft Myers: Permit fees are waived. Damage repair permits are over the counter and can be issued the same day.
Collier County: Electrical service repair is expedited. Work not requiring a permit: Removal and repair of drywall no higher than 12 inches above floor, removal of wet drywall, carpeting, cabinets and baseboards.
City of Naples: Contact the Floodplain Coordinator before making repairs in special flood hazard area (239-213-5039). Work not requiring a permit: tarping, removal of drywall and baseboards (not more than 4 feet above floor), roof covering repairs up to 500 square feet.
Cape Coral: Permit fees are waived. Not much information on the website and the permitting office message indicated that they are closed.
Marco Island: The website has little information. Left a message on the main phone line and with the floodplain manager. I would expect to receive more information later and will update you when I receive it. City Hall may not be open, the elevation of the building is fairly low and may have been damaged.
Ft Myers Beach: The town is currently closed. Only pedestrian entry and only available to residents and emergency services. Likely when they open, only permits to immediately secure properties will be allowed but that remains to be seen.