Five Tips to Creating Great Videos with Just Your Smartphone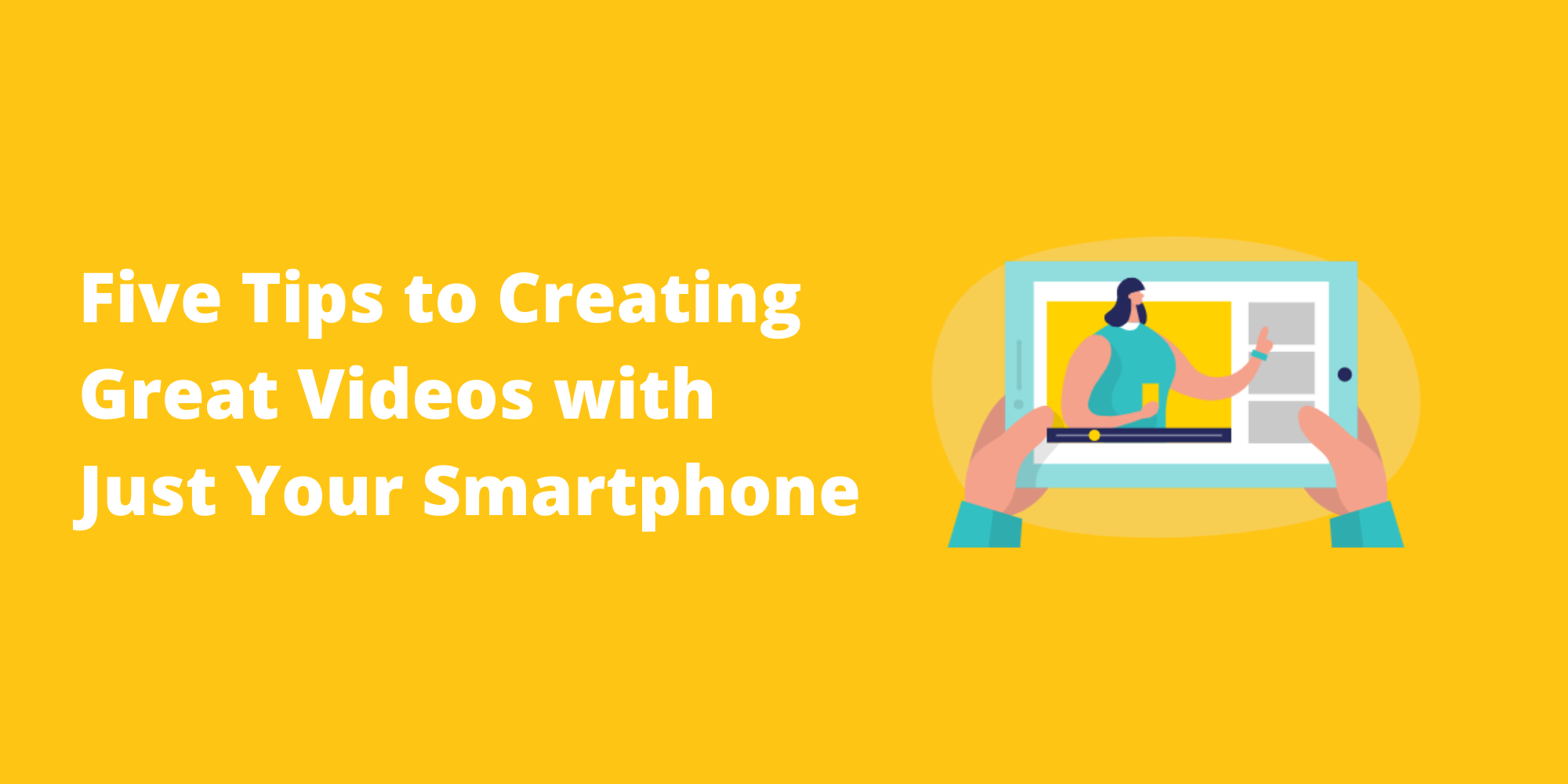 Five Tips to Creating Great Videos with Just Your Smartphone
Recording videos has never been easier. Everyone has a powerful video camera right in their pocket... their smartphone! With a little practice, even you can start creating powerful marketing videos and posting engaging content on social media or your website.
With 72% of customers saying they would rather learn about a product or service through video, it's important to be able to provide video content for your customers. That's why we sat down with local video experts Mike Haley and Dave Cintron from M&M Multimedia, a video production and digital marketing company in Fort Myers, to talk about the best tips to creating great videos with just your smartphone.


Planning is the Most Important Step
Pre-production, pre-production, pre-production. The biggest takeaway from our episode on creating great videos with just your smartphone was the importance of taking 10 to 15 minutes of extra time to sit down before you start recording to plan out your video. Think through the process of what the goals and needs of the video are. Is there going to be a call to action that you need to present to your viewers? How will the location, time, and weather play a part in your video recording process? The more you plan in the beginning, the more time and money you will save throughout the filming process and things will be smoother along the way.
Pay Attention to Your Format
A big aspect of the planning process is determining what format you need to shoot your video in: horizontal (landscape) or vertical (portrait) mode. The answer to this question is usually determined by how you want to share your video content. Are you looking to solely promote your video on social media like Instagram or TikTok? Or will your video be promoted through other marketing channels like email, YouTube, or even your website? If it's the latter, your best bet is to record your video in the horizontal or landscape format as it's more aesthetically pleasing in general and will make it more enjoyable to watch when viewed on a widescreen monitor or television.
If you're not sure how your video will be promoted, we still recommend recording your video in the horizontal landscape format, as it's much easier to convert or edit it to a vertical video if needed versus trying to take a vertical video and turn it into landscape.
Be Smart with Your Sound
Audio is the most important part of any video. Unfortunately, the built-in microphone in most phones is typically low quality and improperly placed for recording sound. That is why it is important to invest in an external microphone. The benefit of purchasing an outside microphone is that newer microphones will either mount directly to your phone or connect via Bluetooth and transmit data through a built-in app. The key to maximizing the potential of your microphone is putting it as close to your mouth as possible to make sure the sound quality is the best it can be.
If your video is going to be used on social media, then you need to be very strategic when it comes to sound. A recent survey shows that 92% of people watch mobile videos with the sound off. Creating captions or subtitles for your video will allow you to not rely so much on the audio and still allow your viewers who are watching on mobile devices to understand your video. If your video doesn't have any dialogue, another tip you can try to implement is adding a subtle soundtrack to the background instead.
Use Lighting to Your Advantage
Good lighting for any video is critical. Proper lighting has an enormous impact on phone cameras because they have smaller lenses. Try as much as possible to record your video in brightly lit areas to help avoid unnecessary shadows and grainy pixels. You should also be careful to not point the camera directly at bright light sources, as it can cause unusable footage and lens flaring.
We learned that the best time to film outside is during 'The Golden Hour,' which is either early in the morning or right before dusk. That's when the sun is a little bit below the horizon, and you're able to achieve an almost golden aura coming off individuals. If you're not able to record your video during that time, try to position the sun or lighting source behind your target, to give them a nice glow and that optimal look.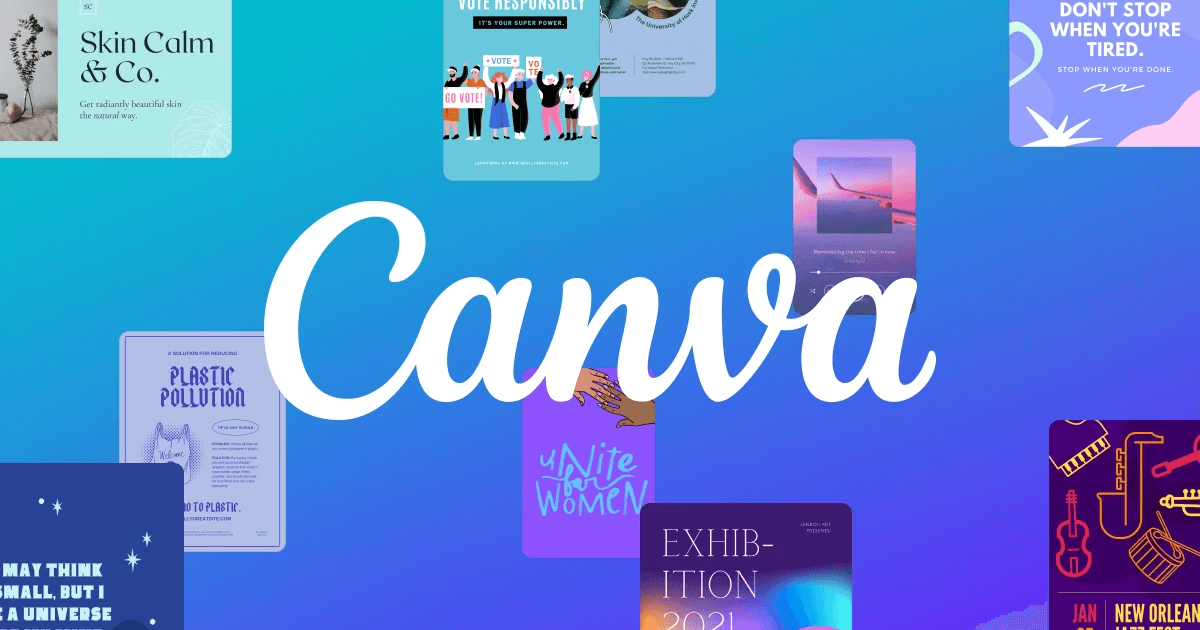 Editing Tools to Take Your Video to the Next Level
A video editing app can be a fantastic way to take your content to the next level. Most phones will have some sort of built-in video editing application that you can use to trim the length of the video or apply a few basic filters. To do anything more advanced, you're going to have to upload you video to another video-editing application. This can be the best way to create a polished professional-looking video, but it can be a bit daunting if you don't know where to start.
Luckily for you, SWFL Inc. hosts their own Digital Marketing Course on Canva. Canva enables you to create and edit video content quickly and easily, even if you have little to no graphic design skills. Through our Digital Marketing Course on Canva, we'll teach you how to take your videos and create powerful content that will attract and engage your targeted customers. To learn more about this digital marketing course and to register for future digital marketing courses, visit swflinc.com/events.